Helping Local Governments Recover From The Impact of COVID-19
The COVID-19 pandemic has resulted in lost revenues to municipalities and counties throughout the nation due to travel restrictions, business closings, stay-at-home orders as well as many additional factors.
To help South Carolina local governments bridge financial gaps resulting from lost revenues or delayed collections from a variety of sources (e.g., hospitality fees, accommodations taxes, business license fees, property taxes, etc.), the South Carolina Jobs-Economic Development Authority (JEDA) has created the RecoverSC Local Government Liquidity Program with up to $100 million in total program funding available to qualifying municipalities and counties.
How RecoverSC Works
For local governments participating in RecoverSC, JEDA will issue a separate bond on behalf of each local government and make the proceeds thereof ("Program Funds") available to the local government. Program Funds can be used by a participating local government for a variety of purposes including operational needs, capital improvements, and payment of debt service on existing loans or bonds of the local government.
Repayment of Program Funds by a local government will be subject to appropriation and treated as a current operating expense of the local government in each fiscal year during its participation in RecoverSC. The term for repayment of Program Funds is 10-years with the first five years being interest only. A local government may prepay its RecoverSC Program Funds to JEDA in whole or part at any time on any interest payment date without penalty or repayment premium. Participation in RecoverSC will not count against a local government's constitutional 8% debt capacity.
For additional details, please refer to the RecoverSC Program Disclosures.
RecoverSC Webinar
Featuring a Live Demo on how to Apply for RecoverSC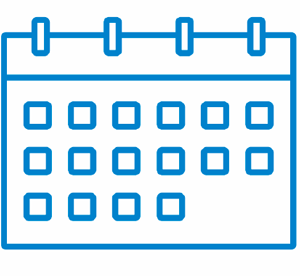 DATE:
Friday, August 7, 2020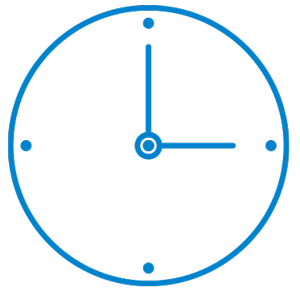 TIME:
11:00AM to Noon EST
Join our Webinar to Learn More about JEDA's RecoverSC Program
Join us as we discuss RecoverSC, a loan program developed by the South Carolina Jobs-Economic Development Authority (JEDA). RecoverSC was created specifically to assist local governments in South Carolina that have experienced significant revenue losses due to COVID-19.
What You'll Learn
Explore national trends on how local governments are dealing with COVID-19 related revenue losses.
Learn the basic parameters of RecoverSC featuring a live demonstration of how the application works
Speakers
Harry Huntley, CPA, Executive Director of JEDA
Brent Robertson, Managing Director with Stifel, Nicolaus & Company
Ray Jones, Partner with Parker Poe
Bob O'Neill, Executive in Residence with the Riley Center for Livable Communities
Application Materials for Participation in RecoverSC
To apply for participation in RecoverSC, below are the required documents a local government must submit:

Evidence from Moody's and/or S&P affirming your organization's underlying GO rating or issuer credit rating (if applicable). Non-rated local governments are not excluded from participation in RecoverSC.

Audit/CAFR for fiscal year 2019.
Important Dates to Remember
Application Deadline
Wednesday, August 12, 2020
Completed applications are due no later than 5:00pm EST on Wednesday, August 12, 2020. Please send completed application materials to: cmiller@scjeda.com and robertsonb@stifel.com
Program Draw Date
Tuesday, October 27, 2020
Program Funds will be available to all RecoverSC participants on Tuesday, October 27, 2020.
Guidance with the Application Process for RecoverSC Program
If you have any questions or need guidance with the application process for the RecoverSC Program, please contact:

If you have general questions regarding RecoverSC, please contact: