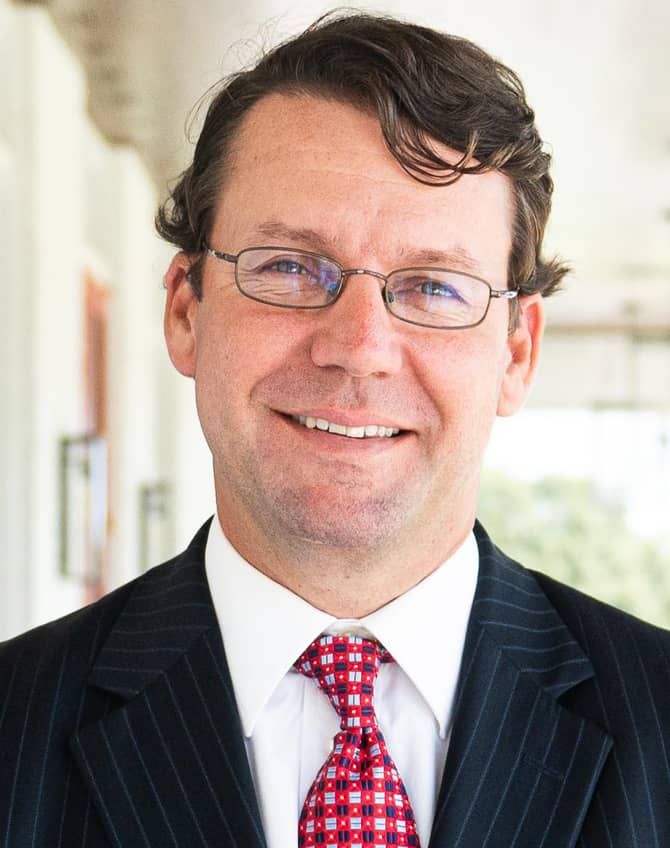 Jesse A. Smith
Executive Director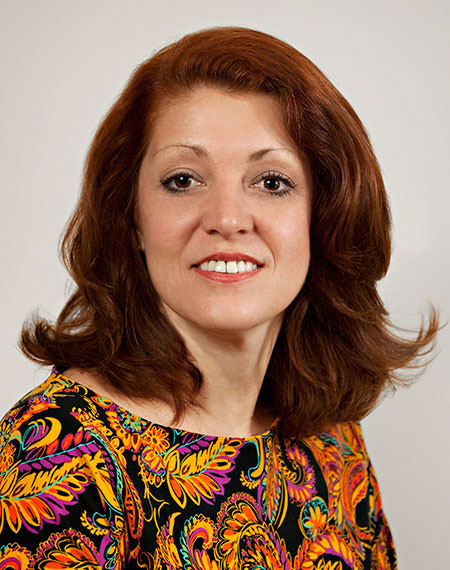 Claudia Miller
Administrative Manager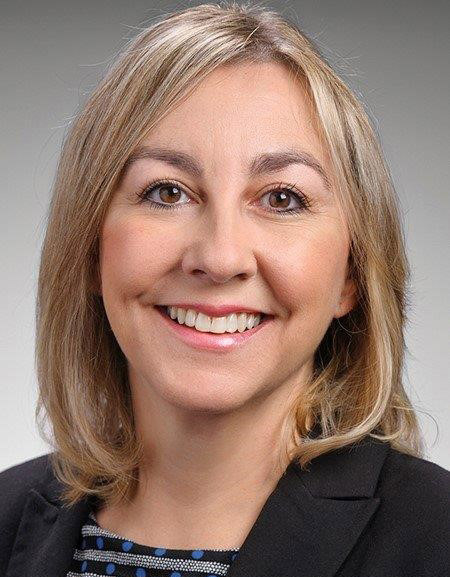 Angela Scott, CPA
Finance Manager
Jesse A. Smith
Executive Director
South Carolina Jobs-Economic Development Authority (JEDA)
Jesse A. Smith, elected the new Executive Director of the South Carolina Jobs-Economic Development Authority (JEDA) on October 1, 2023, succeeded Harry A. Huntley, CPA, who retired on September 30, 2023, after holding the post since 2009.
Smith most recently served as a strategic advisor to companies across South Carolina, helping firms raise capital. Prior to that, he was a Senior Vice President at First Citizens Bank, where he created and expanded relationships with commercial clients.
With 20 years of experience assisting South Carolina companies, Smith is well-positioned to lead JEDA in its mission of facilitating financing economic development statewide.
Claudia Miller
Administrative Manager
Claudia joined JEDA in January 2010 and serves as Administrative Manager for the SC Jobs-Economic Development Authority, providing operational and administrative functions for the agency, as well as assisting the Executive Director with its management.
Prior to joining JEDA, Claudia worked as Due Diligence Coordinator for a venture capital/financial services company and spent over 12 years in the legal arena, as Practice Group Manager, Office Manager, Paralegal and CLA.  Previously, Claudia held positions as General Manager, Accountant and Human Resource Recruiter for various companies throughout the U.S.  She is a graduate of the University of Maryland, European Division with a degree in Business Administration.
Claudia is a native of Germany and is fluent in German.  She has been a resident of South Carolina since 2002 and previously lived in Hawaii, California, New Jersey, New York, Kentucky, Alabama and Germany.
Angela Scott, CPA
Finance Manager
Angela joined JEDA in November 2022 and serves as Finance Manager for the SC Jobs-Economic Development Authority, providing accounting, finance, and SSBCI oversight functions for the agency. Angela is a native of Columbia and a graduate of Meredith College with a degree in accounting. She is a Certified Public Accountant. Prior to joining JEDA, Angela worked as CFO for a privately held corporation, owned her own CPA firm, and worked in various roles in public accounting including audit, tax, and business services.