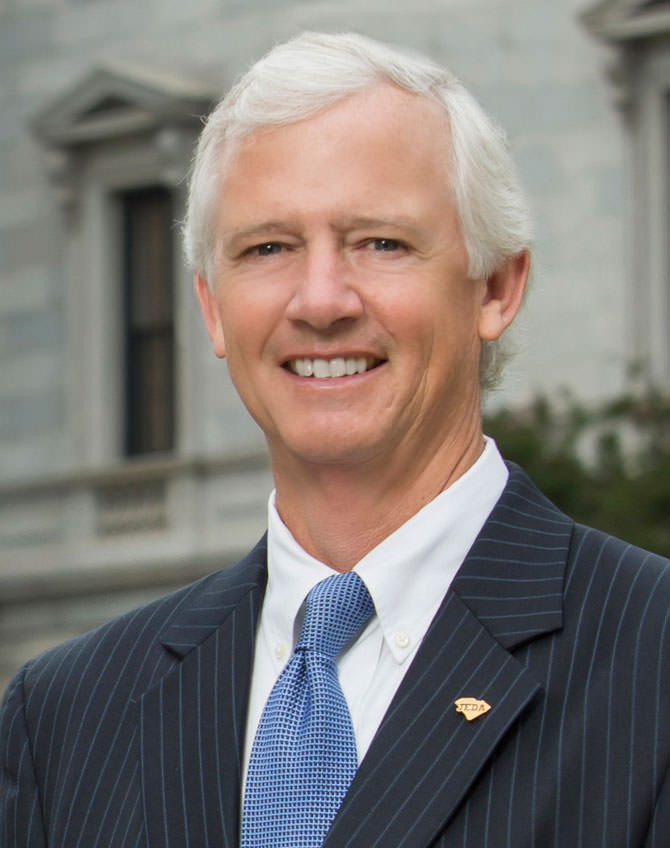 Harry A. Huntley, CPA
Executive Director
View Bio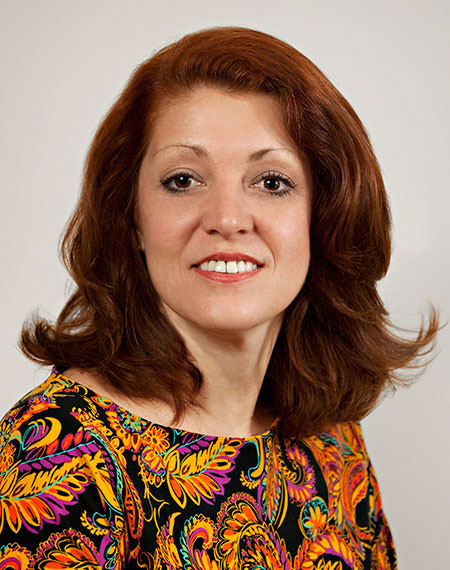 Claudia Miller
Administrative Manager
View Bio
Harry A. Huntley, CPA
Executive Director
South Carolina Jobs-Economic Development Authority (JEDA)
Harry joined JEDA, a statewide conduit bond issuer, as its Executive Director in August 2008. Since that time, JEDA has issued over 180 tax-exempt and taxable bonds for over $6.2 billion for nonprofits, small manufacturers and solid waste disposal facilities. Harry also serves as Executive Director for InvestSC, Inc., the designated investor group for the $50 million South Carolina Venture Capital Authority program created to attract new venture capital investments to the State.
Harry is a native of Columbia and a graduate of the University of South Carolina with a degree in finance and a master's in business administration. He is a Certified Public Accountant and previously held the elected position of Richland County Auditor for 18 years. His career has also included banking, accounting, securities and commercial real estate sales.
Harry serves on the board of directors of the National Association of Health and Educational Facilities Finance Authorities, the Council of Development Finance Agencies, and the South Carolina Junior Golf Foundation. In addition, he coached the AC Flora High School boys and girls golf teams for 16 years, leading them to eleven state championships.
Claudia Miller
Administrative Manager
Claudia Miller joined JEDA in January 2010 and serves as Administrative Manager for the SC Jobs-Economic Development Authority, where she provides administrative and operational functions for the company, and assists the Executive Director in its management.
Ms. Miller comes to JEDA with an extremely varied background.  She spent 12 years in the legal arena, in positions of Practice Group Manager, Office Manager, Paralegal and Legal Assistant.  Additionally, she worked in the financial arena as Due Diligence Coordinator for a financial services company; as Human Resources Recruiter; and as General Manager and Accountant.  She is a graduate of the University of Maryland, European Division with a degree in Business Administration.
Claudia has been a resident of South Carolina since 2002.  She is a native of Germany and is fluent in German. Prior to moving to South Carolina, she has lived in Hawaii, California, New Jersey, New York, Kentucky, Alabama and Germany. Her daughter Madison is a 2010 graduate of Clemson University.