Palmetto Achievement Center for Excellence Builds with JEDA Bonds
Columbia, SC — Richland County
The Palmetto Achievement Center for Excellence (PACE Academy) is using $6,255,000 million in bonds issued by the South Carolina Jobs-Economic Development Authority (JEDA) to build the new charter school's home in Columbia.
The tax-advantaged education facilities revenue bonds will finance the acquisition and construction costs for the K-8 charter school for students with dyslexia or other reading struggles, which plans to open in July 2021 at 6015 North Main St. in the capital city.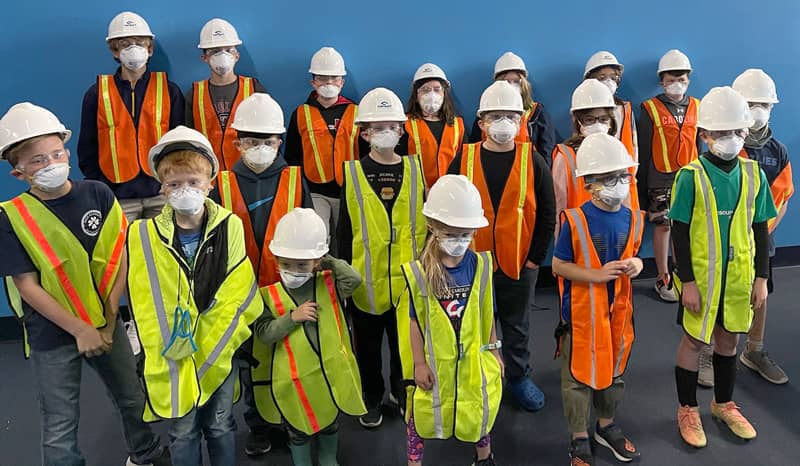 "We're the first public charter school in South Carolina history to secure bond financing for their building without the support of an education or charter management company, and we credit JEDA for making this possible."
— said Melissa Rabon, PACE Academy's Executive Director
"Providing a home for young readers to fulfill their potential is an exciting project. We're pleased to have had a role in PACE Academy's progress toward this goal," said Emily Zackon, Bond Counsel at Parker Poe Adams & Bernstein LLP in Columbia.
"Charter schools have added expanded options to ways South Carolina families educate their children. JEDA has had the privilege of working with many of these formative institutions and we look forward to continuing to assist these schools finance their projects," said Harry A. Huntley, CPA, Executive Director of JEDA in Columbia.