JEDA Bonds Financing, Refinancing $21.3 Million in Improvements at Heathwood Hall Episcopal School
Columbia, SC — Richland County
Heathwood Hall Episcopal School is using a $21.3 million bond issue through the South Carolina Jobs-Economic Development Authority (JEDA) to refund previous debt and pay for extensive new capital improvements at its Columbia campus.
The 877-student independent prep school will use $6.6 million in one bond issue to refund Series 2001 bonds and $14.7 million in new funding for upgrades, renovations and expansion of its classrooms, playgrounds, auditorium and arts building, and athletic facilities.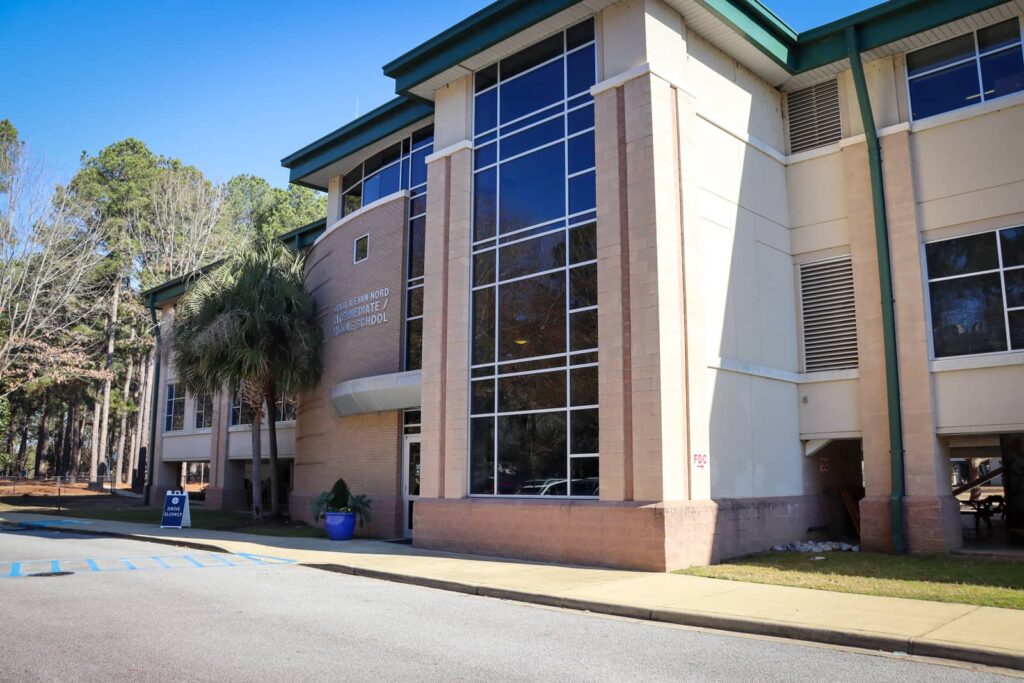 "Tax-exempt JEDA financing is again helping us continue to build on the tradition of top-notch educational opportunities for the Columbia community that we've been providing now since 1951."
— Liz Summers, Assistant Head and Director of Finance and Operations at Heathwood Hall Episcopal School
"We're delighted that Heathwood Hall and JEDA entrusted us with assisting them on this complicated, two-part financing venture that will have positive results for years to come for the school and its students," said Alan Lipsitz, Bond Counsel with Nexsen Pruet in Columbia.
"Heathwood Hall has been an important part of the education community in Columbia for generations and we are delighted to called upon to again assist them with their refinancing and financing needs." said Harry A. Huntley, CPA, Executive Director of JEDA in Columbia.