Georgetown Hospital System/Tidelands Health Bolsters Infrastructure With $40 Million in JEDA Bonds
Georgetown and Horry Counties
Georgetown Hospital System/Tidelands Health is upgrading its technology infrastructure with $40 million in tax-exempt revenue notes through the South Carolina Jobs-Economic Development Authority (JEDA).
The healthcare system will use the financing to deploy new electronic health records and enterprise resource planning systems and to purchase new medical equipment for various locations in its network of hospitals and clinics across Georgetown and Horry counties.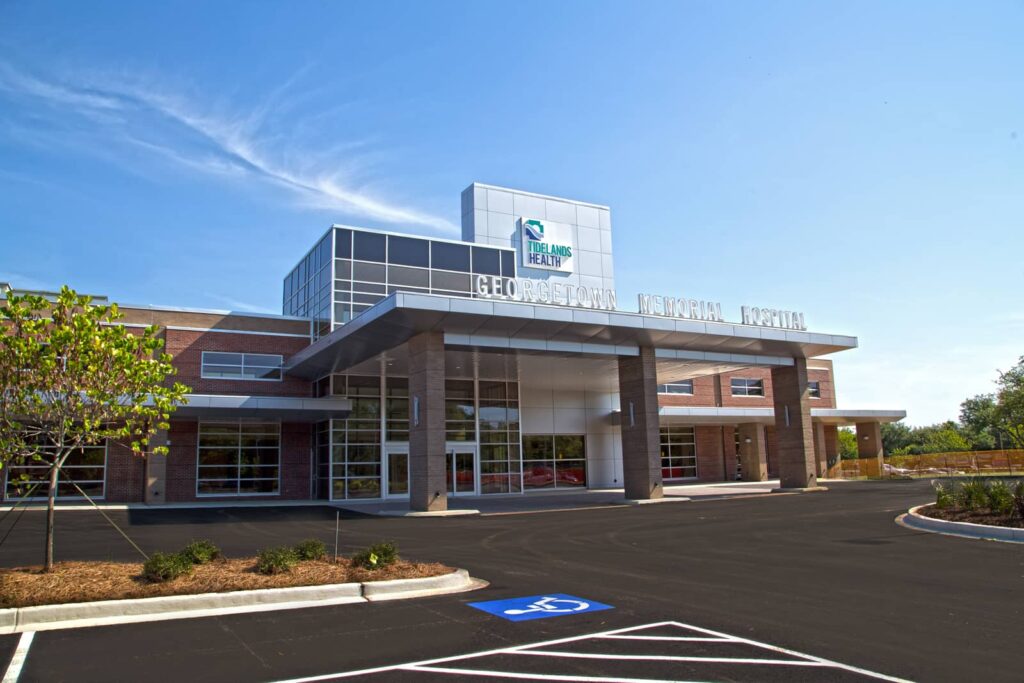 "We've always been able to count on JEDA to enable our plans for capital expenditures. This bond financing will help us sharply improve how we operate within our facilities and in the connected world of electronic medical records."
— Beth Ward, Executive Vice President and Chief Financial Officer for Georgetown Hospital System/Tidelands Health
"We're pleased that Tidelands Health and JEDA again trusted us with helping guide them through the process efficiently and compliantly," said Kathy McKinney, Bond Counsel with Haynsworth Sinkler Boyd, P.A., in Greenville.
"This round of bond issues for Tidelands Health demonstrates the broad range of endeavors that JEDA can finance. Digital infrastructure has become as essential as brick-and-mortar buildings in modern healthcare, and we're pleased to help finance these significant projects," said Harry A. Huntley, CPA, Executive Director of JEDA in Columbia.