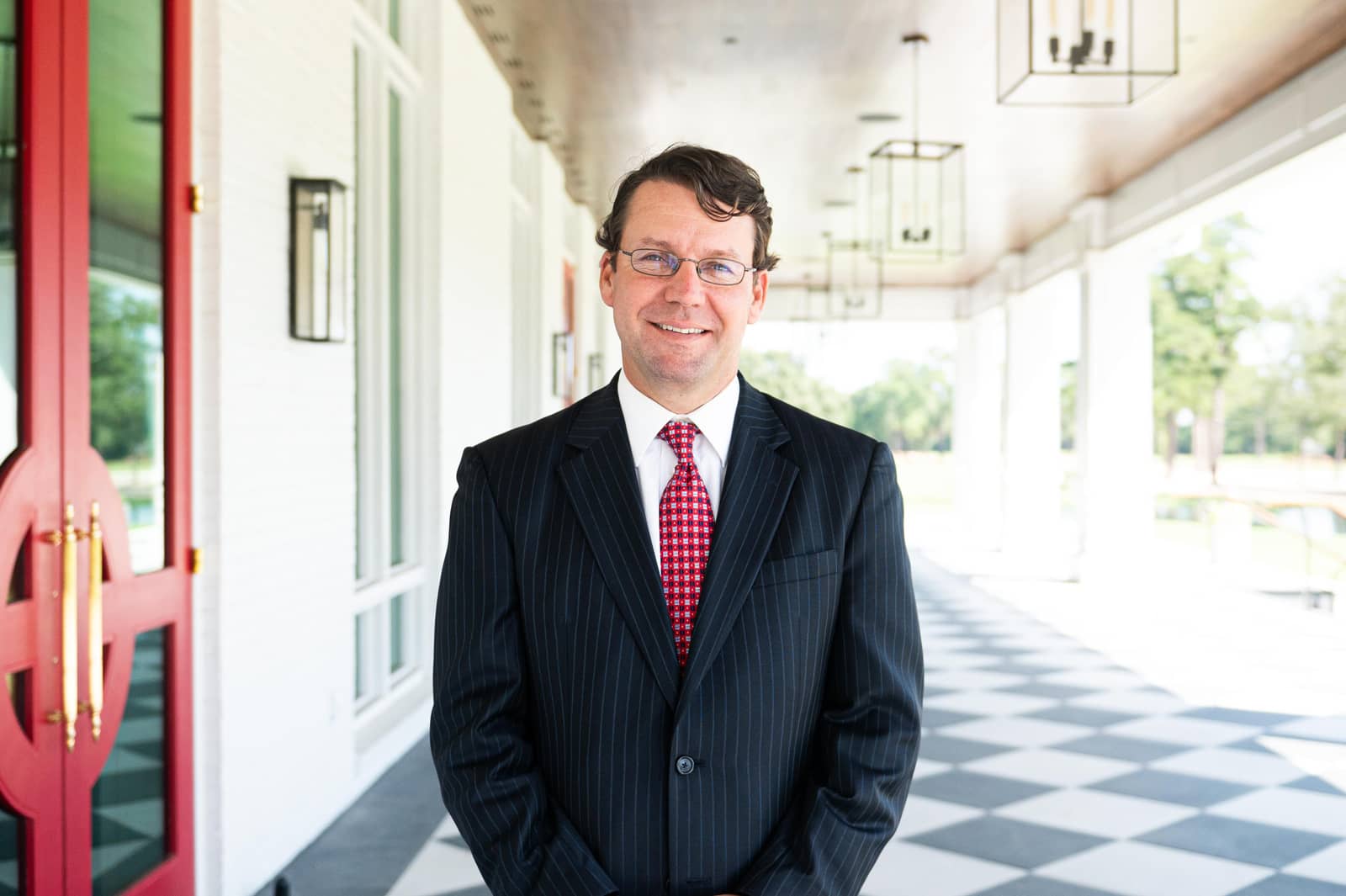 Jesse Smith Named as New Executive Director of JEDA
Effective October 1, Smith will become only the third executive director in JEDA's 40-year history
Jesse A. Smith has been elected the new Executive Director of the South Carolina Jobs-Economic Development Authority (JEDA), with his appointment effective October 1. Smith is succeeding Harry A. Huntley, CPA, who is retiring on September 30 after holding the post since 2009.
Smith most recently served as a strategic advisor to companies across the State, helping firms raise capital. Prior to that, he was a Senior Vice President at First Citizens Bank, where he created and expanded relationships with commercial clients.
With 20 years of experience assisting South Carolina companies, Smith is well-positioned to lead JEDA in its mission of facilitating financing economic development statewide. JEDA is a conduit issuer of tax-exempt and taxable bonds, partnering with public and private entities to provide favorable financing that also helps maximize job growth and retention.
"I'm honored to follow in the footsteps of those before me who have helped JEDA play such a vital role in South Carolina's economic progress since its creation in 1983," said Smith. "I look forward to working closely with our board and partners statewide to continue building this legacy of continuity and accomplishment."
"Jesse has proven himself to be an energetic and innovative lender devoted to the success of the borrowers he serves and the communities where they live and work," said JEDA Board Chairman Michael W. Nix, CFA, President & Chief Investment Officer of Verity Investment Partners in Beaufort. "We're confident he will lead JEDA effectively into the future."
Huntley, only the second Executive Director after the late Elliott Franks III, oversaw JEDA's participation in facilitating 14 years of strong economic growth across the Palmetto State. "JEDA will be in very good hands with Jesse and I am grateful for the opportunity I've had to serve our state in this capacity," Huntley said.
Since its establishment by the South Carolina General Assembly in 1983, JEDA has facilitated more than $15.4 billion in financing for schools, healthcare and senior living providers, other public and private nonprofit organizations, and companies in multiple industries, contributing to the creation and retention of more than 312,055 jobs.