Francis Marion University and JEDA Refinance Campus Residence Construction Bonds
Florence, SC — Florence County
Francis Marion University is using a new bond issue of $7,555,000 through the South Carolina Jobs-Economic Development Authority (JEDA) to refund previous debt used to construct student housing at its Florence campus.
The refunding will allow the school to retire Series 2006 JEDA bonds used build a new housing facility on the 4,200-student campus at 3822 East Palmetto Street.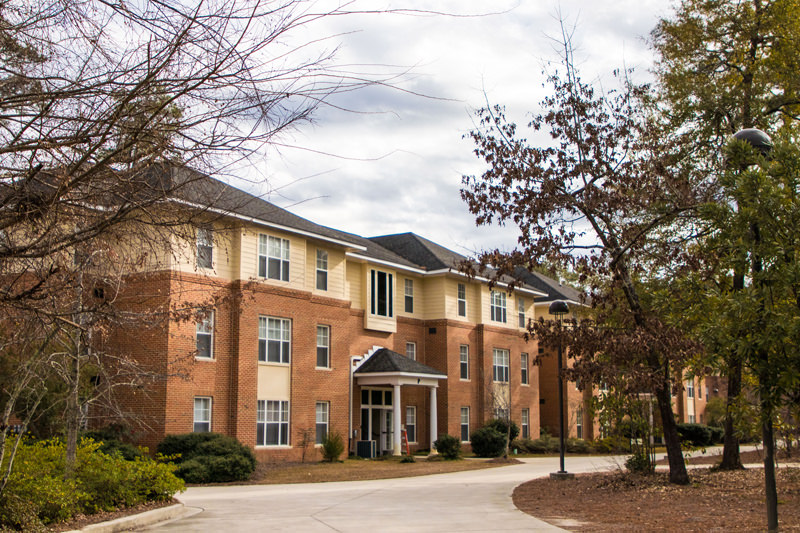 "We're happy to be able to refinance this older debt by once again leveraging JEDA bonds."
— Haieasha Singletary, Executive Director, Francis Marion University Development Foundation
"Francis Marion University is an essential member of the educational community in the Pee Dee and we're pleased to be able to help the institution improve its financial standing by taking advantage of this tax-exempt bond funding," said Bill Musser, Bond Counsel with Pope Flynn in Columbia.
"Fifteen years ago we helped Francis Marion University finance new housing for its students and it's gratifying to help refinance that debt at such favorable terms," said Harry A. Huntley, CPA, Executive Director of JEDA in Columbia.