JEDA Provides $20 Million in Bond Funding for Belton Preparatory Academy
Belton, SC — Anderson County
The South Carolina Jobs-Economic Development Authority (JEDA) has issued $19,985,000 in Educational Facilities Revenue Bonds for new facilities for a 5-year-old public charter school in Belton.
The financing will pay for the acquisition, design and construction of classroom and athletic facilities for Belton Preparatory Academy at 3201 Highway 29 North in the Anderson County community to accommodate increased enrollment. The school opened in 2018 as the state's first public charter school focused on providing a classical education, currently serving grades K5-6.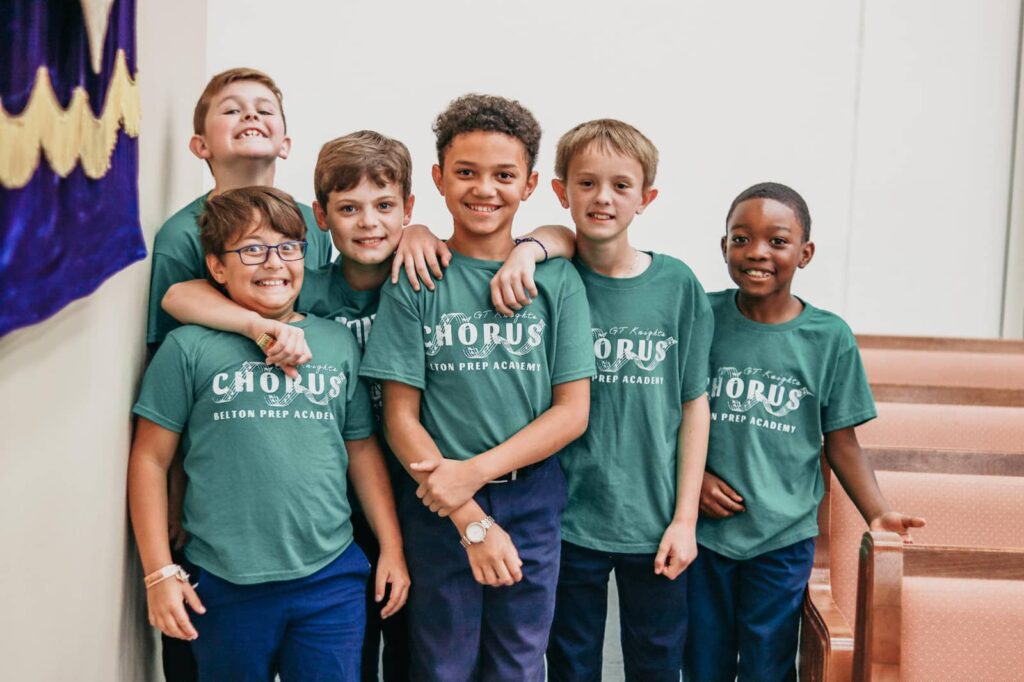 "We are grateful for the opportunity to utilize JEDA bond financing to further our mission. Our new facility will enable us to triple in size as we continue to provide educational excellence for the children of South Carolina."

James Galyean, the founder of Belton Preparatory Academy and CEO of Reason & Republic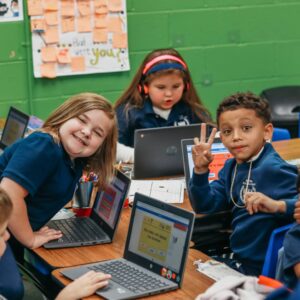 "Parker Poe is pleased to once again participate in a project that will have a meaningful impact in our State and in particular on the students and families being served by Belton Preparatory Academy," said Emily Luther, Bond Counsel at Parker Poe in Columbia.
"JEDA has long provided a critical financing tool for schools of all types that can use our tax-advantaged bond issues for both their initial developments and further expansion and renovations. We're happy now to work with Belton Preparatory Academy," said Harry A. Huntley, CPA, Executive Director of JEDA in Columbia.