Prisma Health Issues $100 Million in Hospital Revenue Bonds through JEDA
Greenville, Lexington, Oconee, and Sumter Counties
The South Carolina Jobs-Economic Development Authority (JEDA) issued $100 million in bonds for Prisma Health to finance the continued expansion of the state's largest healthcare system.
The new bonds will finance the acquisition, construction, renovation, and equipping of multispecialty ambulatory care centers, medical office buildings, and acute care hospital facilities.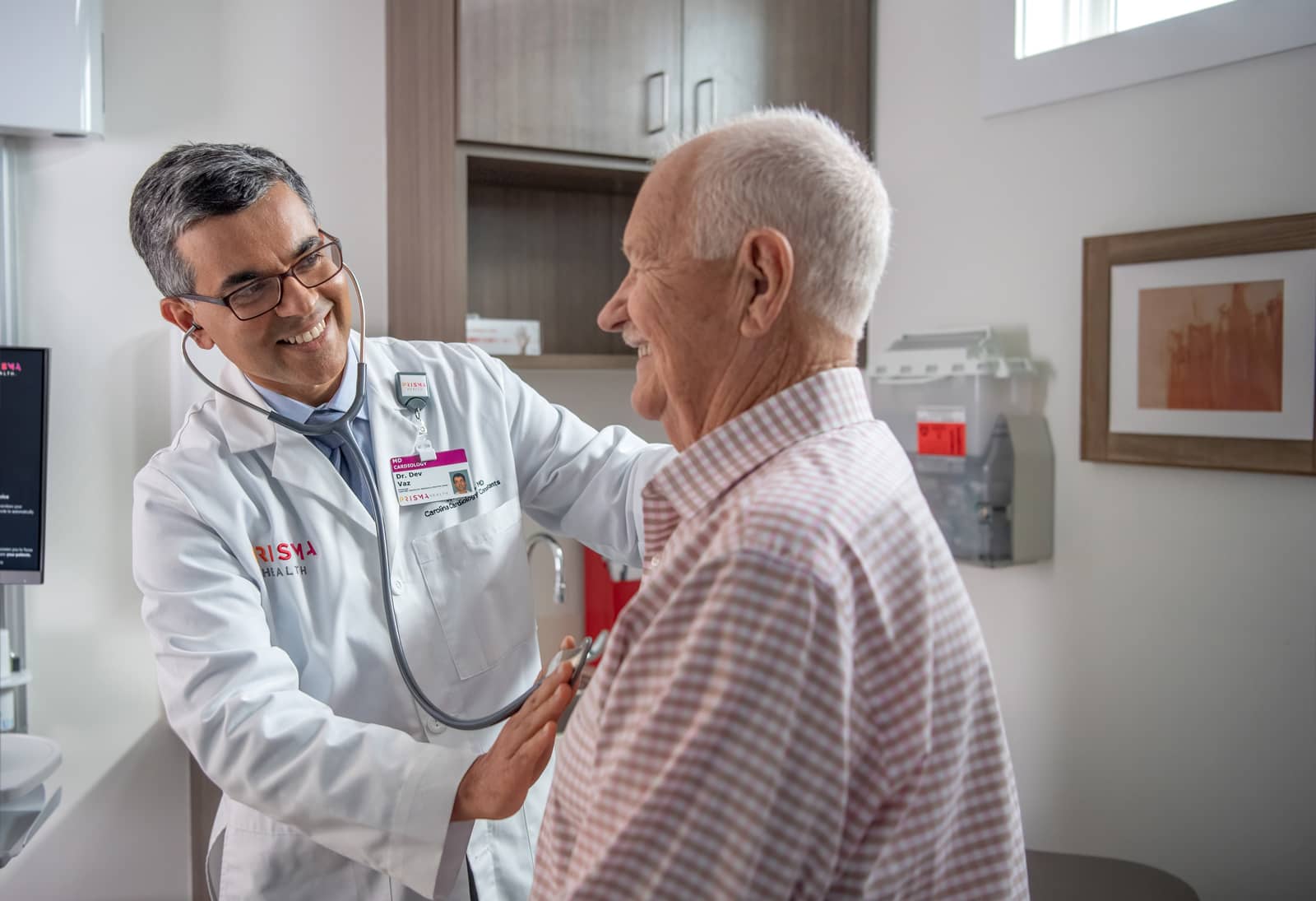 The financed projects are located at Saluda Pointe in Lexington, Oconee Memorial Hospital Emergency Department in Seneca, Tuomey Hospital Emergency Department in Sumter, and Centennial Ambulatory Surgery Center in Greenville.
Prisma Health is a private nonprofit health company and the largest healthcare organization in South Carolina. The company has 29,500 team members, 18 acute and specialty hospitals, 2,947 beds, 300 outpatient sites, and more than 5,100 employed and independent clinicians across its clinically integrated inVio Health Network. Along with this innovative network, Prisma Health serves almost 1.5 million unique patients annually in its 21-county market area that covers 50% of South Carolina. Prisma Health's goal is to improve the health of all South Carolinians by enhancing clinical quality, the patient experience and access to affordable care, as well as conducting clinical research and training the next generation of medical professionals. Learn more at PrismaHealth.org.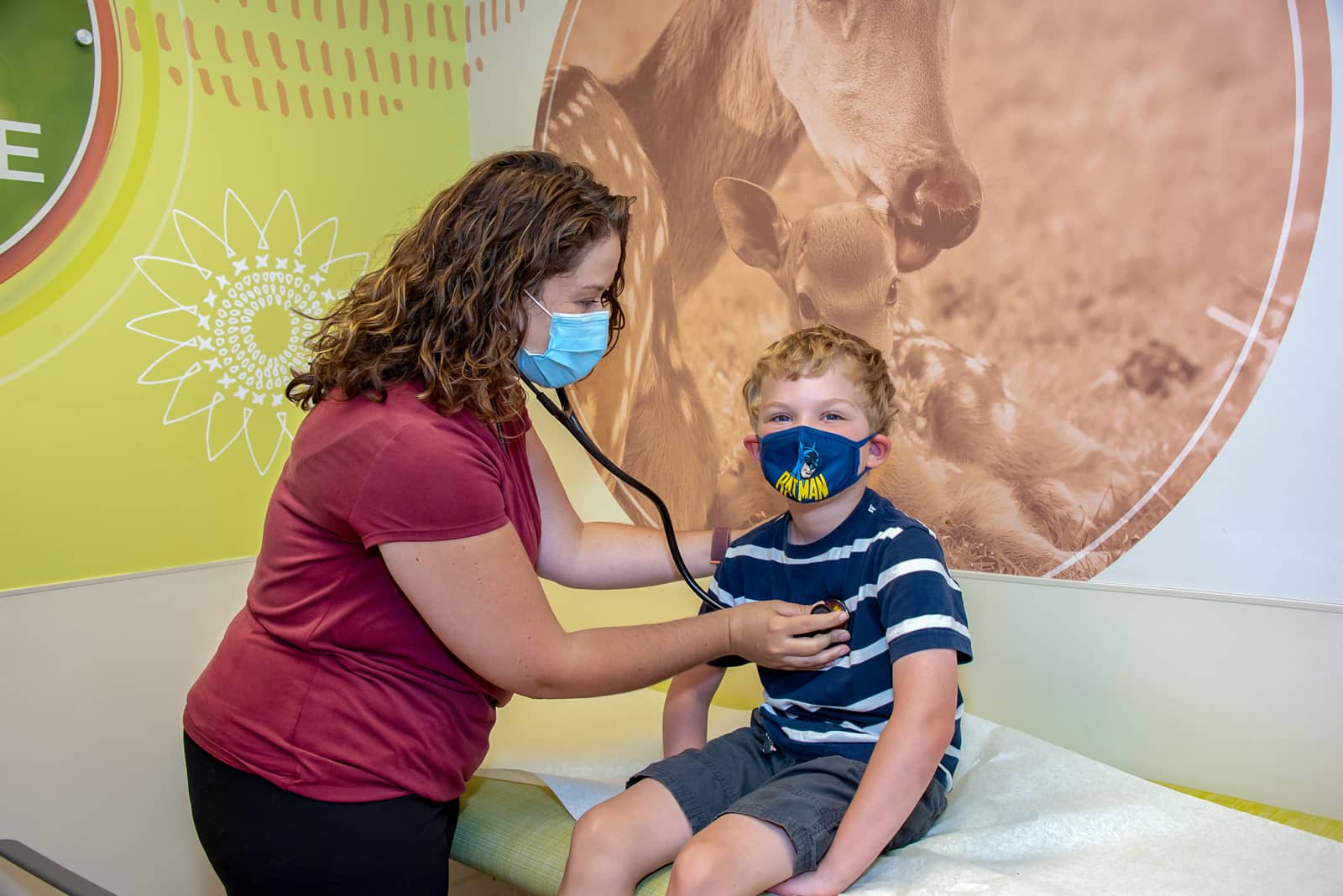 "Prisma Health is focused on continuously advancing the services we offer so our patients receive the best health care. We are delighted to once again access JEDA financing which allows us to expand and strengthen Prisma Health for the communities we serve in South Carolina."

Larry Gosnell, Senior Vice President and Treasurer of Prisma Health
"Guiding Prisma Health through this complex process has been a privilege and pleasure," said Brad Love, bond counsel with Haynsworth Sinkler Boyd, P.A., in Greenville.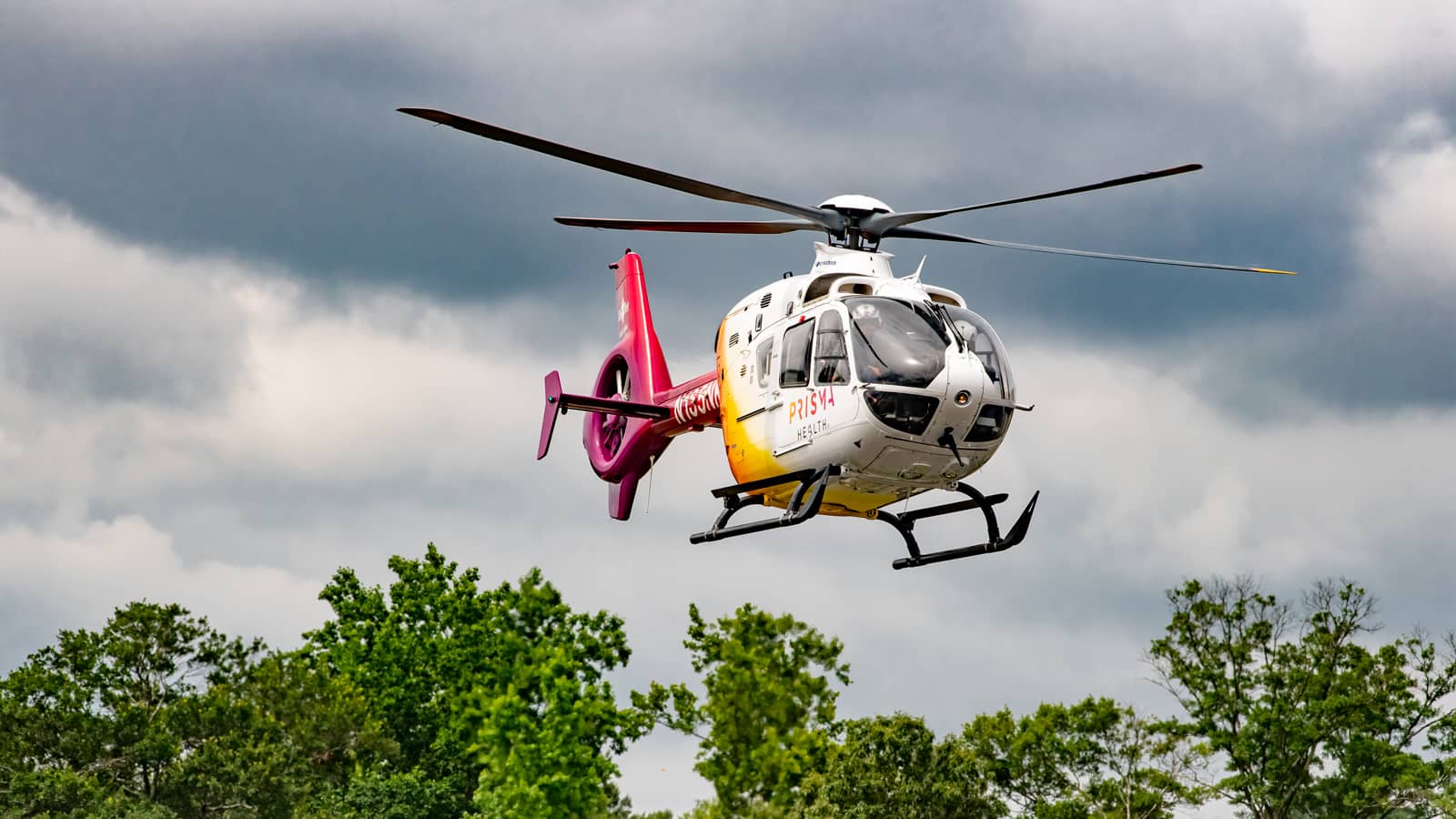 "JEDA is grateful to be able to partner once more with Prisma Health to access such favorable financing terms for their continued growth. These kinds of transactions help strengthen our state's economy and quality of life for all our residents," said Harry A. Huntley, CPA, executive director of JEDA in Columbia.