Polaris Tech Charter School Uses JEDA Bond Issue for Purchase, Expansion of Ridgeland Campus
Ridgeland, SC — Jasper County
Polaris Tech Charter School is using $18,850,000 in bond financing through the South Carolina Jobs-Economic Development Authority (JEDA) to help finance the acquisition and expansion of the school's campus in Ridgeland.
The school opened in 2018 and currently has approximately 300 students enrolled in grades 5-12. Polaris Tech plans to add grades K-4 in 2023 and double the size of the school facility.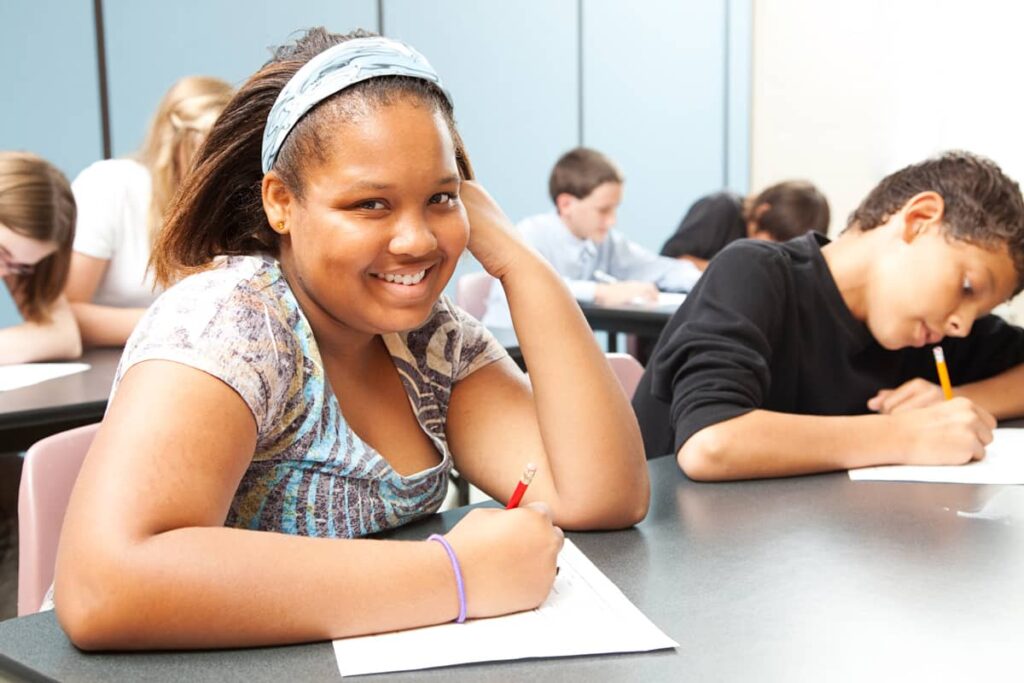 The financing, of which almost $18,745,000 consists of tax-exempt Educational Facilities Revenue Bonds, is being used to purchase the building the school has leased, and to acquire adjacent land and construct a new facility to serve an expected 250 additional students.
"JEDA financing is helping us move quickly toward our ultimate goal of providing an innovative, financially sustainable K-12 learning environment for the children of our South Carolina Lowcountry community."
— Kim Statler, Executive Director of Polaris Tech Charter School
"The process was smooth, and we were pleased with the level of detail and attention this project received," she said. "We are thrilled to be moving forward with groundbreaking in early fall and opening our K-12 campus in the Summer of 2023."
Michael Seezen, bond counsel, agreed with Statler. "Bond financing can be a complex venture. We're pleased to be able to assist Polaris Tech in completing this crucial process," he said.
Harry A. Huntley, CPA, Executive Director of JEDA in Columbia, applauded Polaris Tech's decision to utilize Jobs-Economic Development Authority financing.
"JEDA has a long history of assisting our state's public and private schools finance their futures using tax-advantaged financing, which is becoming an increasingly more important option to our borrowers in our changing economic environment," Huntley said.