Palmetto Goodwill Leverages JEDA Financing for Four Stores and a Warehouse
Beaufort, Charleston, Georgetown and Horry Counties
The South Carolina Jobs-Economic Development Authority issued $16 million in bonds for Palmetto Goodwill to refinance prior debt and to add two new stores and additional warehouse capacity in coastal counties.
The bonds refinanced prior debt for two of the organization's charitable thrift stores in Hilton Head Island and Pawleys Island, as well as financed two new stores in Myrtle Beach and Bluffton along with a 20,000-square-foot warehouse in North Charleston.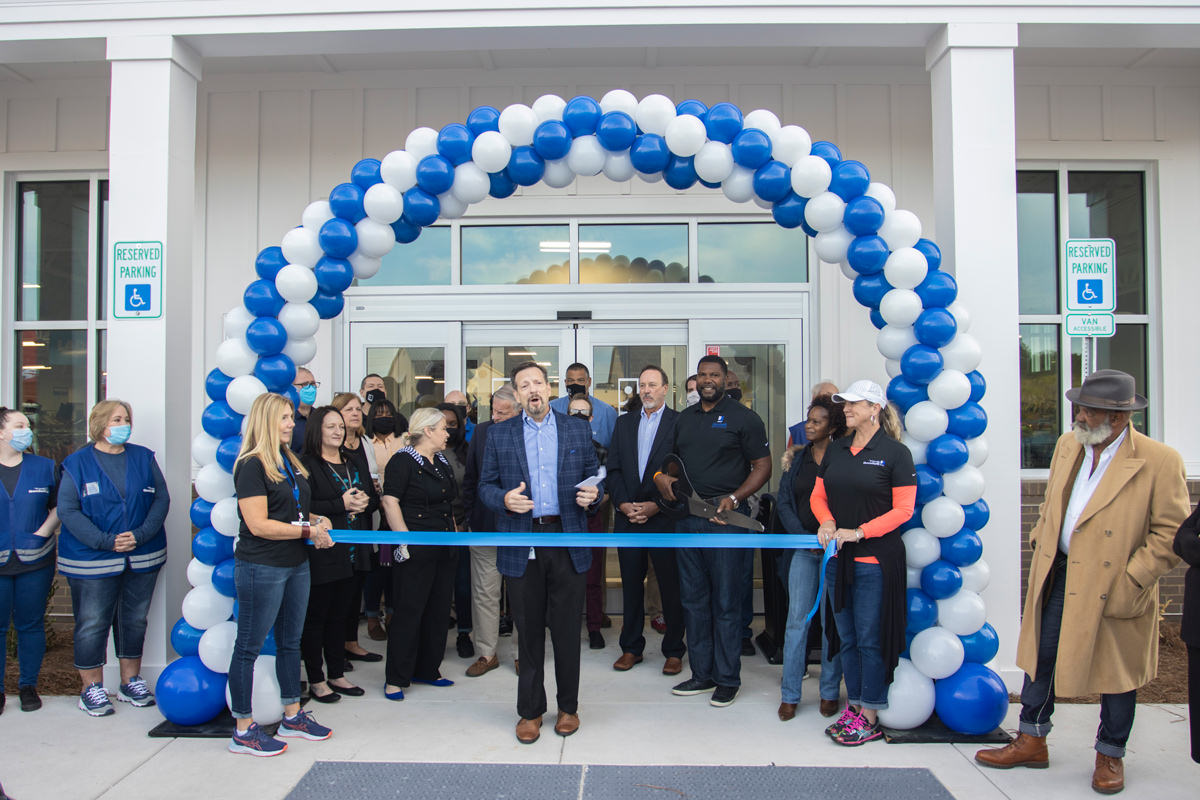 "We're happy to once more be able to access the attractive financing options available through JEDA as we continue to build our capacity for providing education, training, and employment programs for people wanting the opportunity to live the lives they want to lead."
— Jackie Draws, Chief Financial Officer, Palmetto Goodwill
North Charleston-based Palmetto Goodwill was founded in 1979 and now serves 18 counties across the state with its stores, job training, and other services.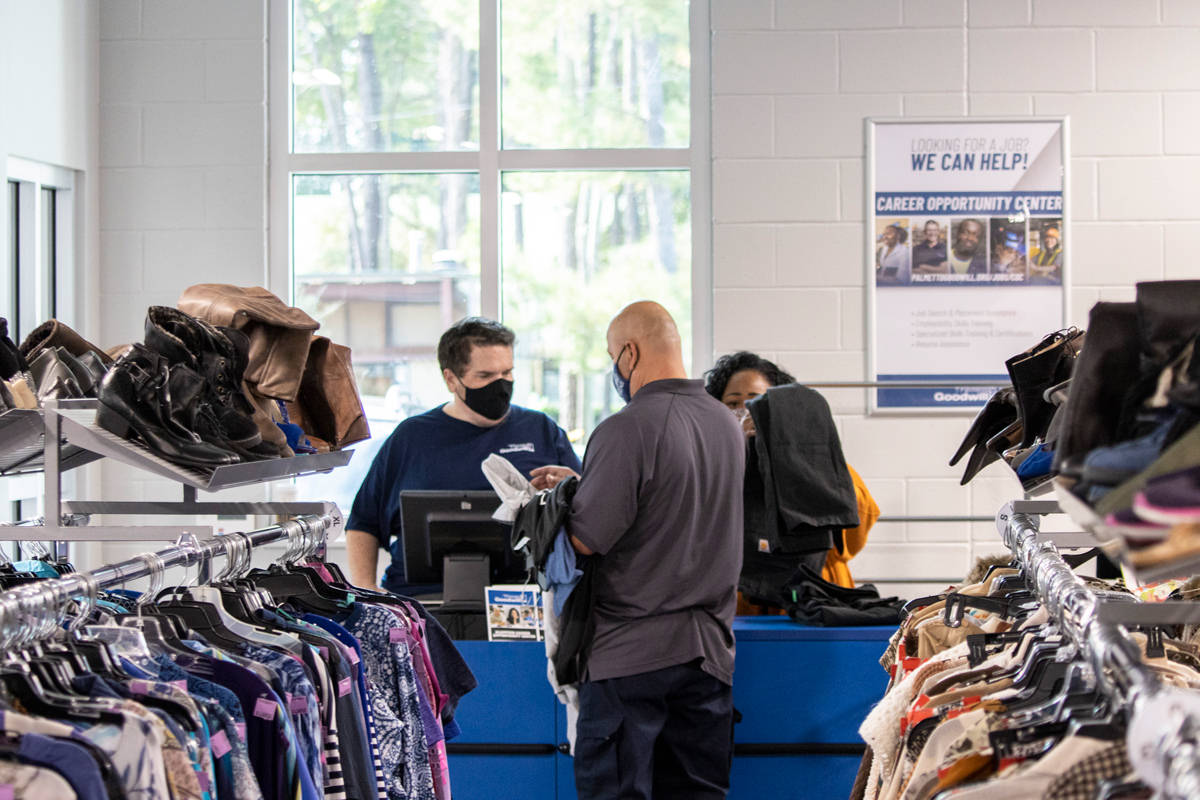 "Goodwill Industries has a long record of providing essential job training programs and provides stores where people can donate, shop, and work. Our communities are stronger because of Palmetto Goodwill, which makes it a particular privilege to help it grow through its latest JEDA bond issuance," said Jeremy Cook, Bond Counsel at Haynsworth Sinkler Boyd, P.A. in Charleston.
"JEDA has worked with Goodwill Industries many times over the years, and we're pleased to help Palmetto Goodwill refinance prior debt and finance new projects to accommodate future growth," said Harry A. Huntley, CPA, Executive Director of JEDA in Columbia.