New JEDA Bonds Refinance Bishop Gadsden Episcopal Retirement Community
Charleston, SC — Charleston County
Bishop Gadsden Episcopal Retirement Community is using a $11.16 million bond issue through the South Carolina Jobs-Economic Development Authority (JEDA) to refinance earlier bond issues.
The Series 2016 tax exempt bonds will be used to refund the Series 2002 bonds which helped pay for improvements and expansion at the 100-acre continuing care retirement community on James Island. More than 450 people live at Bishop Gadsden and more than 380 are employed there.
"JEDA bond financing has been a critical component of our financing strategies over the years, helping us to sustain and grow our ability to serve."
– Lynne Kerrison, Chief Financial Officer at Bishop Gadsden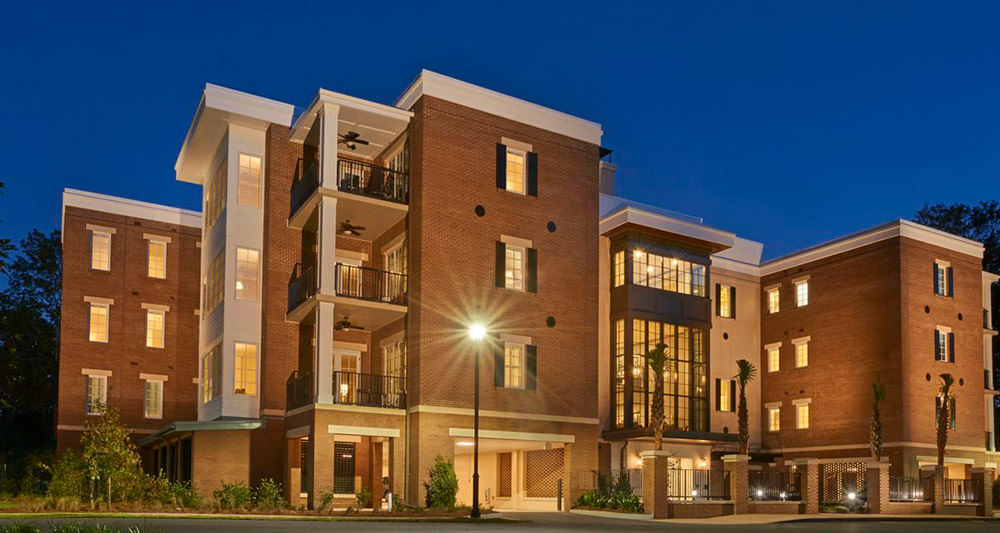 "Bishop Gadsden has been providing quality care and living options to the elderly of the Lowcountry since 1850, and we're so pleased to have some part in enabling that legacy to continue," said Mitchell Johnson, Bond Counsel with Haynsworth Sinkler Boyd, P.A., in Charleston.
"Top-quality, compassionate and dedicated facilities like Bishop Gadsden are critical components of quality of life across the Palmetto State," said Harry A. Huntley, CPA, Executive Director of JEDA in Columbia.