JEDA Issues Bonds for New Building for Hilton Head Christian Academy
Bluffton, SC — Beaufort County
Hilton Head Christian Academy is using $23.9 million in bond funding from the S.C. Jobs-Economic Development Authority (JEDA) to finance a new facility for their Beaufort County location.
The tax-exempt economic development revenue bonds will be used to build a new school expected to open in 2021 and serve grades K-12 on an 80,000-square-foot site near Bluffton Parkway and Buckwalter Parkway.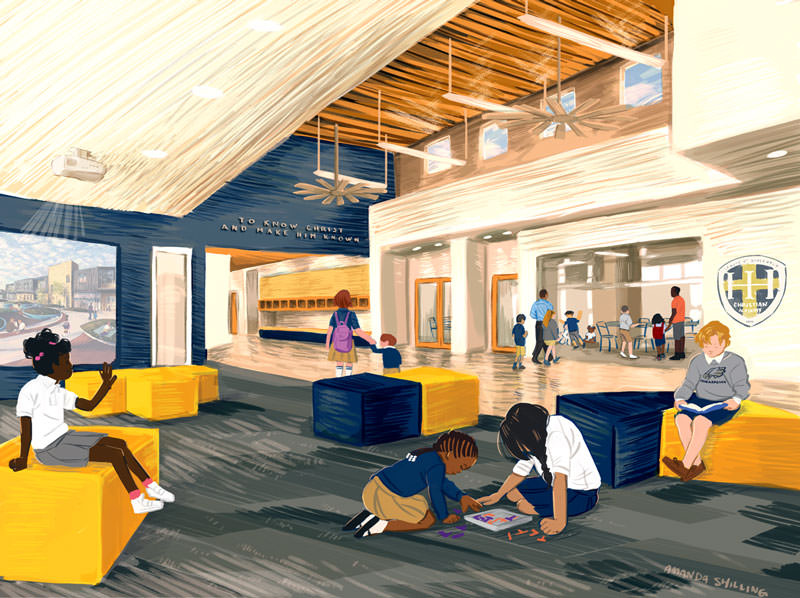 "Moving across the bridge after 40 years on Hilton Head Island is an exciting time for us and we're pleased we were able to access JEDA bond financing to take this major step to educate tomorrow's leaders."
— Rachel Bagenstose, Chief Financial Officer at Hilton Head Christian Academy
"Parker Poe is pleased to once more help one of South Carolina's outstanding educational institutions grow and thrive by guiding them through the complicated process of issuing bonds," said Tyler Smith, Bond Counsel at Parker Poe Adams & Bernstein LLP in Greenville.
"JEDA has been providing tax-advantaged bond financing to private and public institutions of primary and higher education since our organization's founding. We're pleased to assist Hilton Head Christian Academy with its progress," said Harry A. Huntley, CPA, Executive Director of JEDA in Columbia.