McLeod Health Uses a $144.3 Million JEDA Bond to Finance Expansion, Refinancing
The South Carolina Jobs-Economic Development Authority (JEDA) has issued a $144,275,000 bond for McLeod Health. McLeod will use the funds to finance and refinance continued growth.
The tax-exempt Hospital Funding and Refunding Bonds will be used for expansion and renovation of McLeod Regional Medical Center in Florence, including its emergency department, day hospital, neo-natal ICU and postpartum women's center.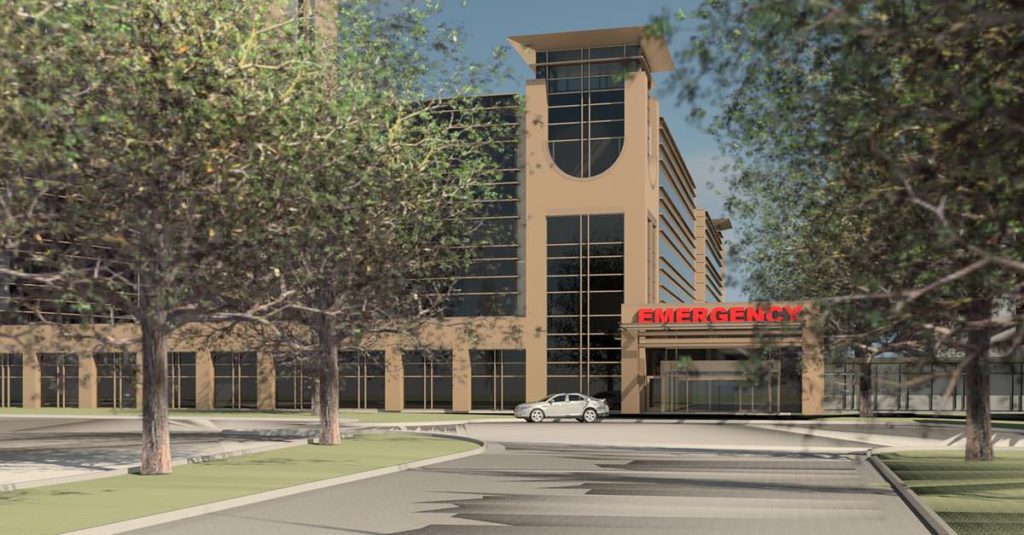 The bonds also will refinance loans for McLeod Loris and McLeod Seacoast, acute care hospitals located in Loris and Little River.
"Continued use of such advantageous financial instruments from JEDA has allowed McLeod Health to expand our facilities across this part of the state, and more importantly, our ability to provide an increasing range of medical services to its people."
— Fulton Ervin, Chief Financial Officer for McLeod Health
"As South Carolina has grown, so has our need for medical services of all kinds. McLeod Health has been a leader in essential healthcare expansion and we're excited we can help them finance their projects and progress," said Harry A. Huntley, CPA, Executive Director of JEDA in Columbia.