Libertas Academy Finances New State-of-the-art School Facility with $29.4 Million JEDA Bond
Boiling Springs, SC — Spartanburg County
With the assistance of Tutelage School Solutions, Libertas Academy in Boiling Springs is using a $29,420,000 bond issue through the South Carolina Jobs-Economic Development Authority (JEDA) for the construction of Libertas Boiling Springs Academy, a new public charter school serving the greater Spartanburg area.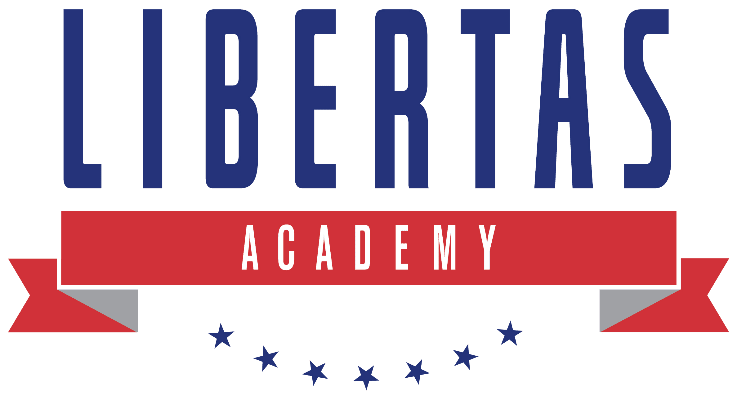 The school is using proceeds of the Educational Facilities Revenue Bonds for the acquisition and construction of the school on Rainbow Lake Road in Boiling Springs. Plans are for the school to open in August with classes for kindergarteners through sixth grade, then adding grades seven and eight over the next two school years.
"JEDA bond financing is critical to enabling us to meet our expanding mission of providing high-quality public charter schools in high-need rural areas across South Carolina," said John Loveday, Executive Director of Tutelage School Solutions, which already partners with Cherokee Charter Academy in Gaffney and is opening two news schools this year, Libertas Academy in Boiling Springs and Greenwood Charter Academy.
"Securing tax-advantaged bond financing is a complicated effort. We appreciate Libertas Academies and Tutelage School Solutions returning to us for guidance in this new endeavor," said Sam Howell, Bond Counsel at Howell Linkous & Nettles in Charleston.
"JEDA has been partnering with educational institutions serving all levels of learners since we were established 40 years ago. We're pleased to work with Tutelage School Solutions again as they continue their expansion plans," said Harry A. Huntley, CPA, Executive Director of JEDA in Columbia.