KershawHealth to Finance New Skilled-Nursing Facility with JEDA Bonds
Camden, SC — Kershaw County
KershawHealth dba The Health Services District of Kershaw County is using a bond issue in the amount of $33 million through the South Carolina Jobs-Economic Development Authority (JEDA) to build a new skilled-nursing facility in Camden.
The 132-bed facility will use the proceeds of the Residential Care Facilities Revenue Bonds to replace and expand its current 96-bed facility that will retain 111 existing jobs and create 37 new positions at the facility to be located at 100 Knights Hill Road.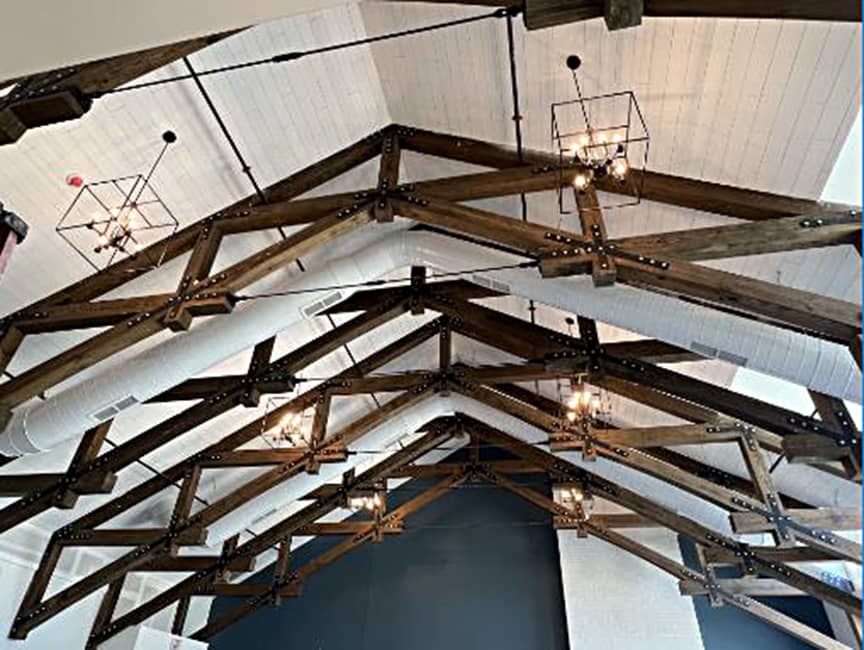 "Tax-exempt financing like this is critical to our ability to grow the availability of this level and quality of care to this vulnerable population in Kershaw County, and we're pleased it was available."
— Sallie Harrell, Executive Director of The Health Services District of Kershaw County
"Assisting KershawHealth through the complexities of bond issuance for such a special project has been a privilege and pleasure," said Emily Luther, Bond Counsel with Parker Poe Adams & Bernstein LLP in Columbia.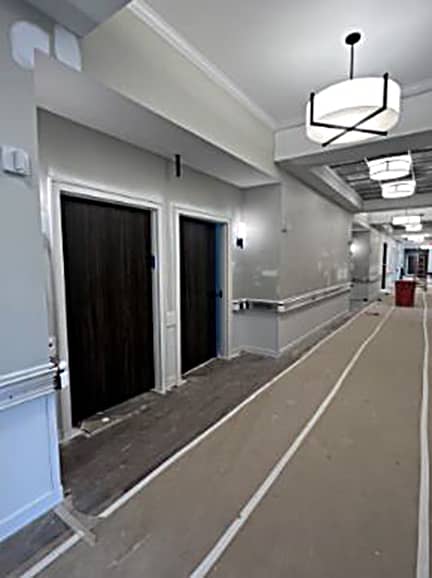 "JEDA has a long history of partnering with providers of essential health care across the state, and we are pleased to be able to assist KershawHealth with this timely expansion," said Harry A. Huntley, CPA, Executive Director of JEDA in Columbia.