JEDA Bonds Finance, Refinance GREEN Charter Schools
GREEN Charter Schools is using a $50.25 million bond issue through the South Carolina Jobs-Economic Development Authority (JEDA) to refinance investments in its first two campuses, acquire one of the leased campuses and to open two new facilities.
GREEN Charter School opened its first campus in 2013 on Pelham Rd Campus in Greenville and now serves 966 students in grades K4 through 12 at two locations in Greenville. The second campus opened on Broad River Road in Irmo in 2016 and now serves about 300 students in grades K5 through 8.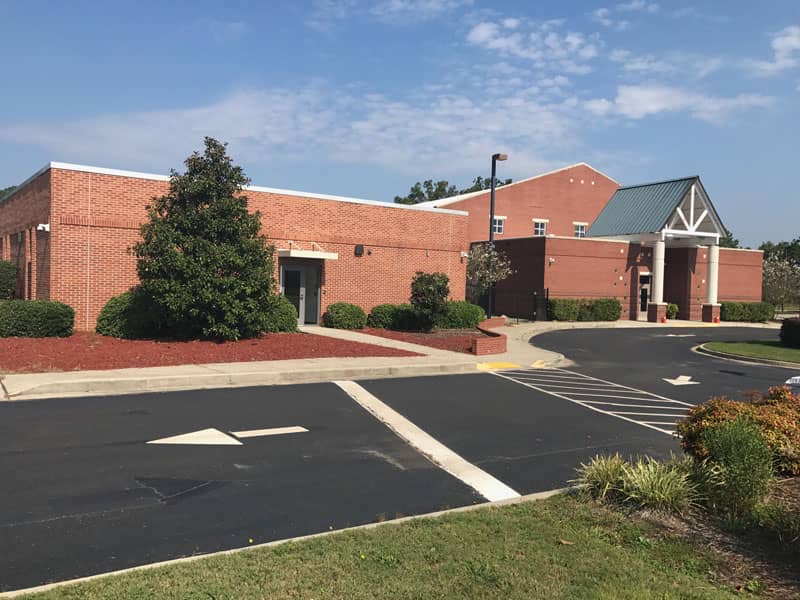 The Economic Development Revenue and Refunding Bonds will be used to refinance those properties and to buy Pelham Rd Campus, renovate and equip two new facilities on Old University Drive in North Charleston and 356 CenterPoint Blvd in Simpsonville.
GREEN Charter Schools offer the only schools of their kind in the Southeast that specialize in engineering and renewable energy education.
"JEDA financing is making it possible for us to continue building on our vision of providing science and sustainability learning opportunities that stimulate scientifically literate individuals, workforce and leadership."
— Alkan Cevik, GREEN Charter's Chief Financial Officer
"We're pleased to be able to help GREEN Charter Schools take advantage of current financing conditions to help build a bright future for the organization and, most importantly, its young learners," said Kimberly Witherspoon, Bond Counsel at Haynsworth Sinkler Boyd, P.A., in Greenville.
"GREEN Charter Schools is another example of the diverse array of charter schools across the Palmetto State, and JEDA is proud to be able to have a role in their growth," said Harry A. Huntley, CPA, Executive Director of JEDA in Columbia.