JEDA Bonds Assist MUSC Foundation
Charleston, SC — Charleston County
The South Carolina Jobs-Economic Development Authority (JEDA) has issued a $15,755,000 economic development revenue bond to secure favorable permanent financing by the MUSC Foundation for the acquisition of an office facility and a surface parking lot for the benefit of the Medical University of South Carolina.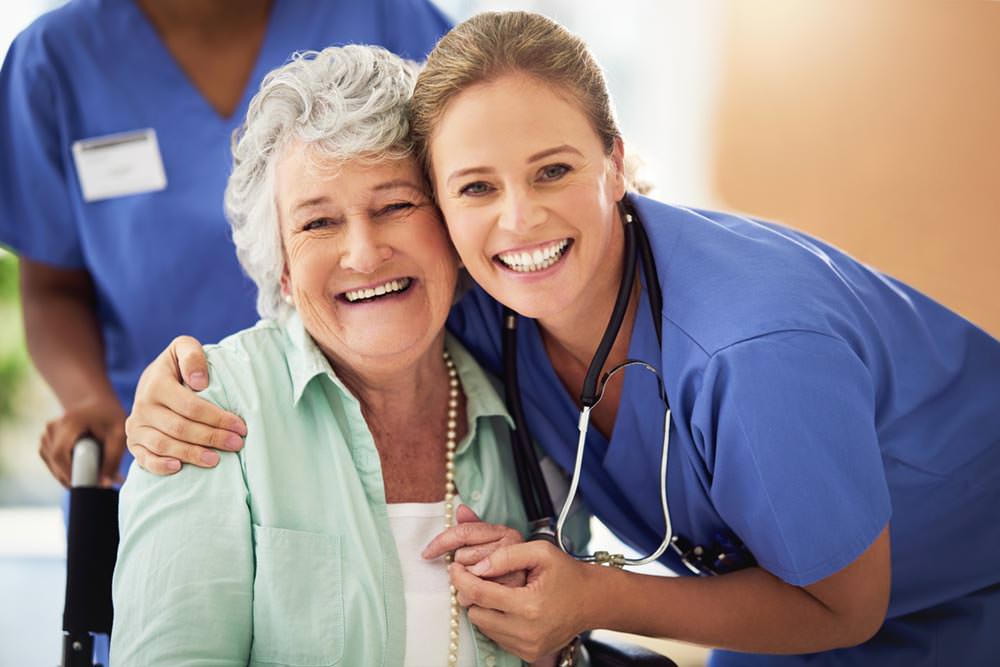 The tax-exempt bond replaces interim financing used by the MUSC Foundation affiliate 165 Cannon Street Associates to purchase the two properties on Courtenay Drive adjacent to the MUSC campus which will be used as sites of future development to serve the Medical University of South Carolina.
"JEDA has once more made it possible for the Foundation and MUSC to leverage opportunities to efficiently and effectively finance our growth and better serve the people who work and commute here for medical care and training."
— Thomas P. Anderson, CEO of the MUSC Foundation
"Since our inception, JEDA has been working with our State's schools and hospitals, and this latest financing with MUSC's partner organizations further cements our relationship with this landmark institution," said JEDA Executive Director Harry A. Huntley, CPA.