Greenwood Charter Academy uses $25 Million in JEDA Bonds for New School
Greenwood, SC — Greenwood County
The South Carolina Jobs-Economic Development Authority (JEDA) has issued $24.9 million in educational facilities revenue bonds to finance the first ever charter school in Greenwood County.
Greenwood Charter Academy will use $24.2 million in tax-exempt bonds and $710,000 in taxable bonds to acquire, renovate, build, and equip space in the Greenwood Mall located on 412 Bypass Highway 72. The school will open for the 2023-24 school year with 700 students in grades K-6 with plans to add one grade each year through eighth grade, and is expected to create 62 new jobs, according to its operator, Tutelage School Solutions.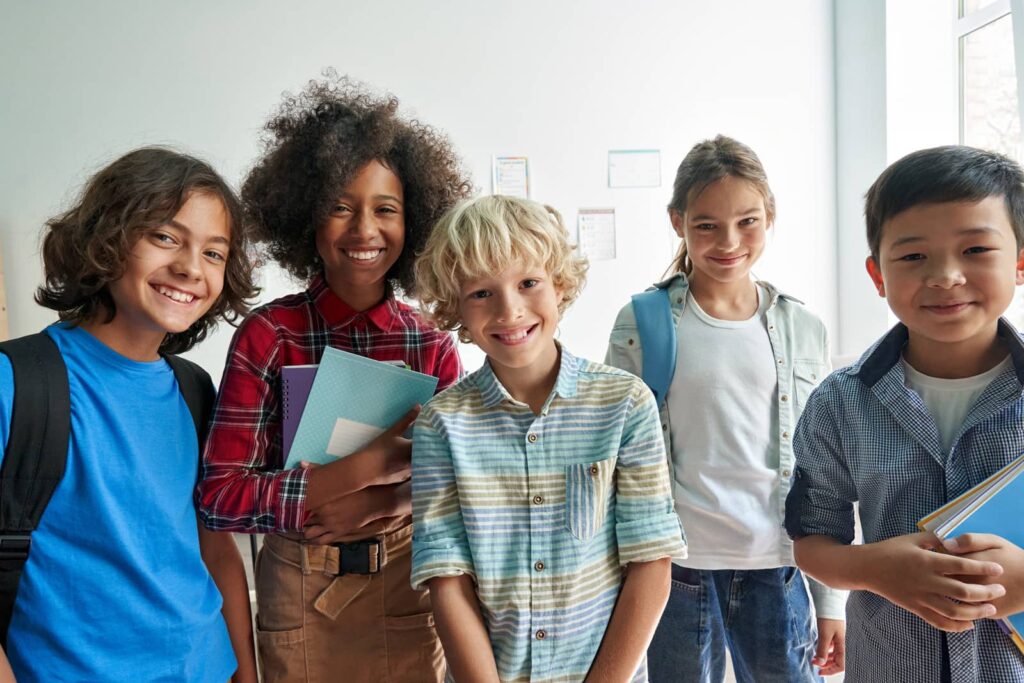 "We're very excited to bring the first ever, tuition-free, public charter school option to Greenwood County and JEDA financing is making it all possible. We have no doubt GCA will make a positive impact in the greater Greenwood area for many years to come."
— Tony Helton, Chief Executive Officer of Tutelage School Solutions
"Leveraging the power of tax-exempt financing at favorable terms is critically important in today's interest rate environment. We're privileged to have a part in launching another charter school on behalf of JEDA and Greenwood Charter Academy," said Sam Howell, Bond Counsel with Howell Linkous & Nettles in Charleston.
"JEDA is pleased to once again be involved in the financing of a new educational option for our state's students. Additionally, an unused space in a landmark local mall is being transformed for a public benefit. That represents a double win for economic development in Greenwood," said Harry A. Huntley, CPA, Executive Director of JEDA in Columbia.