JEDA Bonds Help Finance Expansion at The Woodlands at Furman
Greenville, SC — Greenville County
The Woodlands at Furman is using $35.7 million in bond funding from the S.C. Jobs-Economic Development Authority (JEDA) to finance expansion at the continuing care retirement center in Greenville.
The tax-exempt economic development revenue bonds will be used to build new independent living apartments, construct a wellness center, renovate dining venues and make other improvements to the campus and common areas.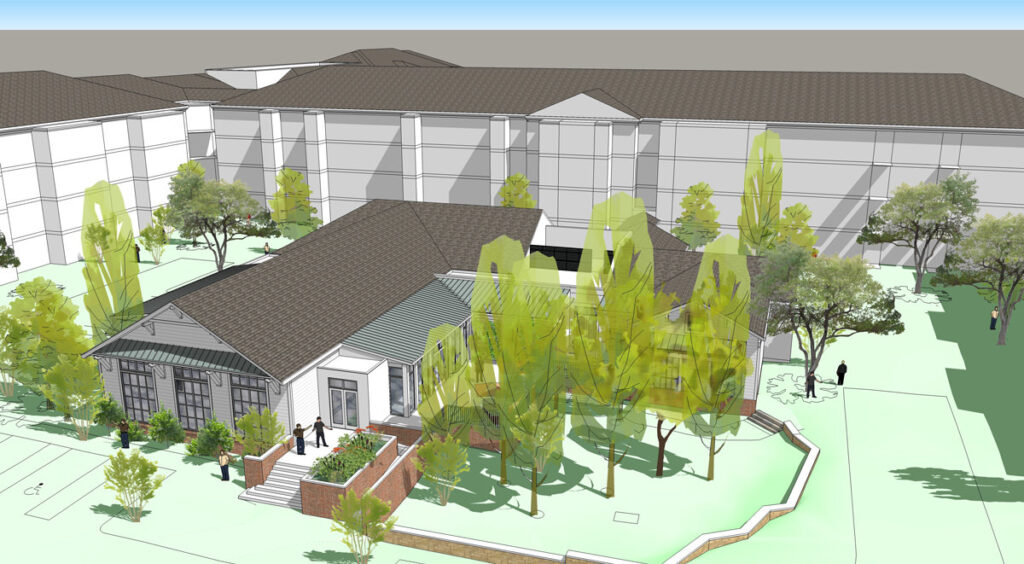 The Woodlands at Furman opened in 2009 on a 22-acre site adjacent to Furman University and is owned and operated as a non-profit organization by a local board of directors.
"We're excited to be able to increase our ability to serve the growing number of senior citizens who want to take advantage of our beautiful location adjoining Furman University and outstanding services. JEDA funding is a key piece to making this happen." — Mary Lou Merkt, President and CEO of The Woodlands at Furman
"Continuum of care campuses like The Woodlands at Furman are critical to quality of life for their residents and their surrounding community. We feel privileged to play a part in this organization's growth," said Kimberly Witherspoon, Bond Counsel at Haynsworth Sinkler Boyd, P.A., in Greenville.
"The Woodlands at Furman is another example of the critical role that tax-advantaged financing plays in ensuring our aging population has options that fit their changing needs. JEDA is pleased to once more provide bonds to finance this outstanding organization," said Harry A. Huntley, CPA, Executive Director of JEDA in Columbia.