JEDA Bonds Finance Expansion of Virtus Academy in Florence
Florence, SC — Florence County
The South Carolina Jobs-Economic Development Authority (JEDA) has issued $11,555,000 in educational facilities revenue bonds to help facilitate the growth of Virtus Academy, a public charter school in Florence.
The tax-advantaged financing will be used to buy the currently leased facilities Virtus Academy is using to serve K-8 students and to buy adjacent property to accommodate its expansion into a K-12 school.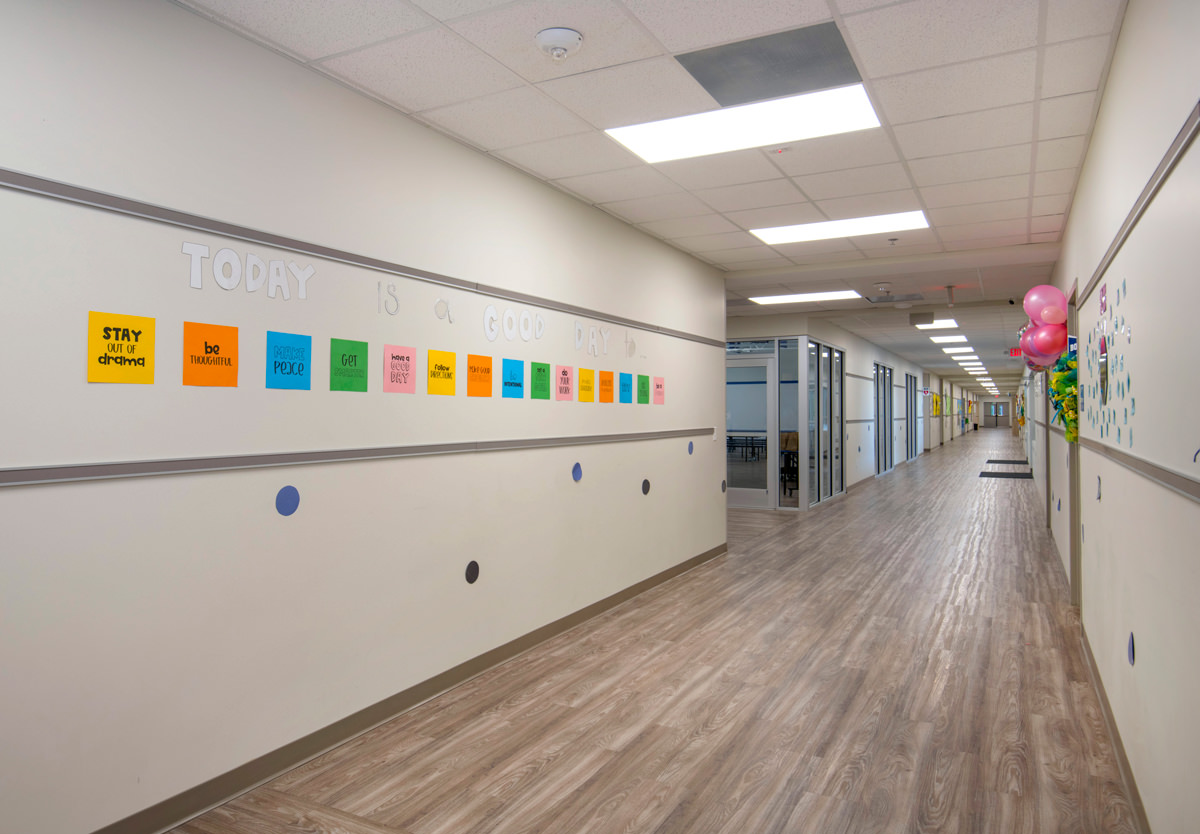 "We're excited about our growth and progress since our opening in 2018 and are pleased to leverage the favorable terms of JEDA financing to take this next major step."
— Dr. Thomas Ducey, Board Chair for Virtus Academy
"Educational facilities bonds are an ideal avenue of financing for Virtus Academy and other institutions committed to helping students learn and grow. We were happy to help," said Alan Linkous, Bond Counsel with Howell Linkous & Nettles in Charleston.
"Virtus Academy has a bright future and JEDA is pleased to have been a part in helping the school finance this transaction to be able to accommodate both its physical growth and student body demand for their rising high school students," said Harry A. Huntley, CPA, Executive Director of JEDA in Columbia.