JEDA Bonds Help Finance CR River Park Facility in Horry County
Little River, SC — Horry County
CR River Park Independent Living is using a bond issue in the amount of $31.1 million through the South Carolina Jobs-Economic Development Authority (JEDA) to build a new independent living facility in Little River.
Using a $29.8 million tax-exempt economic development revenue bond and $1.3 million taxable issue, Terraces at River Park will consist of 80 apartments and 18 duplex units and create 15 new jobs.
The independent living units will join a similar-sized assisted living facility, River Park Senior Living, which CR Senior Living previously financed through JEDA for construction off S.C. 9 near McLeod Seacoast Hospital. CR Senior Living has similar developments in Lexington and Beaufort.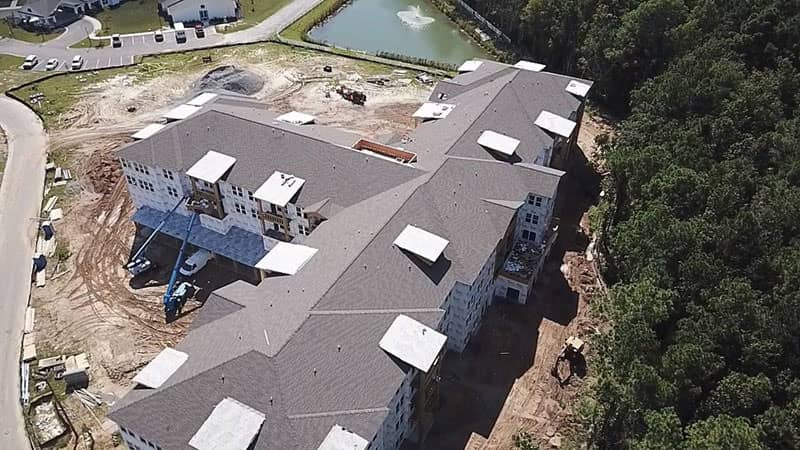 "We're pleased to once again be able to depend on JEDA to provide the favorable financing terms we need to continue to expand our ability to serve the growing senior population in South Carolina."
— Ryan Lambert, Managing Partner of CR Senior Living in Charlotte
"Bond financing remains an attractive vehicle for accessing the capital needed to develop attractive options for our state's senior population. We're happy to once again help in that complex process," said Emily Luther, Bond Counsel at Parker Poe Adams & Bernstein LLP in Columbia.
"The demand for state-of-the-art options for senior living continues to grow across the Palmetto State, and leading-edge developers like CR Senior Living continue to turn to us for financing. We appreciate that," said Harry A. Huntley, CPA, Executive Director of JEDA in Columbia.