Bon Secours Mercy Health Finances $94 Million in Capital Expenditures with JEDA Bonds
Berkeley, Charleston and Greenville Counties
Bon Secours Mercy Health, Inc., has secured $94.42 million in bond financing through the South Carolina Jobs-Economic Development Authority (JEDA) to finance capital expenditures in Berkeley, Charleston and Greenville counties. These Hospital Facilities Revenue Bonds, which were issued in connection with new bond issues in Ohio and Virginia, will be used to upgrade facilities across the healthcare system in South Carolina.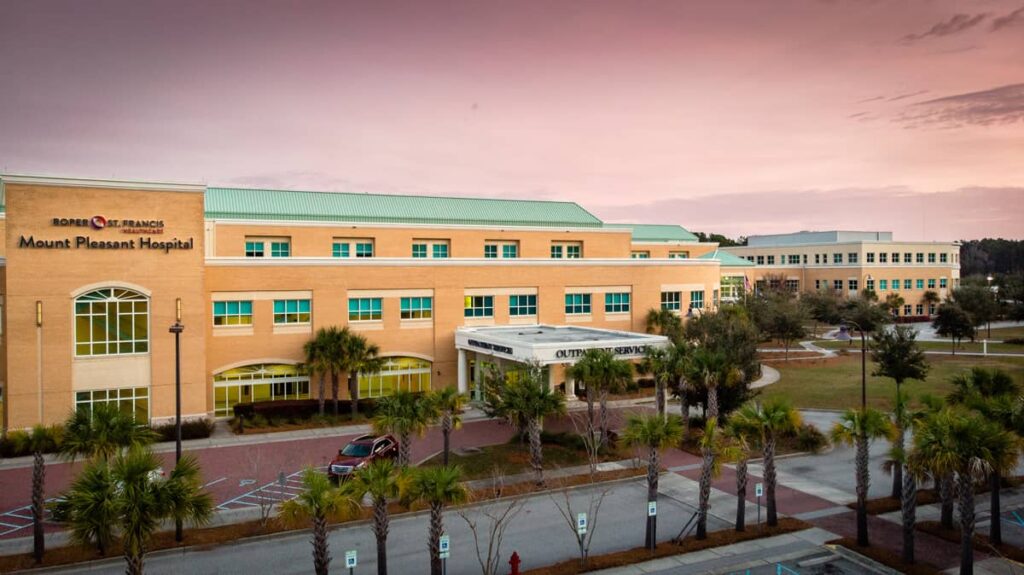 Bon Secours Mercy Health operates systems throughout South Carolina, including Greenville's St. Francis Downtown and St. Francis Eastside hospitals; Bon Secours St. Francis Hospital, Roper Hospital and Roper Rehabilitation Hospital in Charleston; Roper St. Francis Berkeley Hospital in Summerville, and Roper St. Francis Mount Pleasant Hospital.
"We're appreciative for the opportunity to once again leverage tax-exempt bond financing through JEDA to enhance our ability to provide comprehensive, leading-edge healthcare to the Upstate and Lowcountry of South Carolina."
— Jerry Judd, Senior Vice President, Treasury with Bon Secours Mercy Health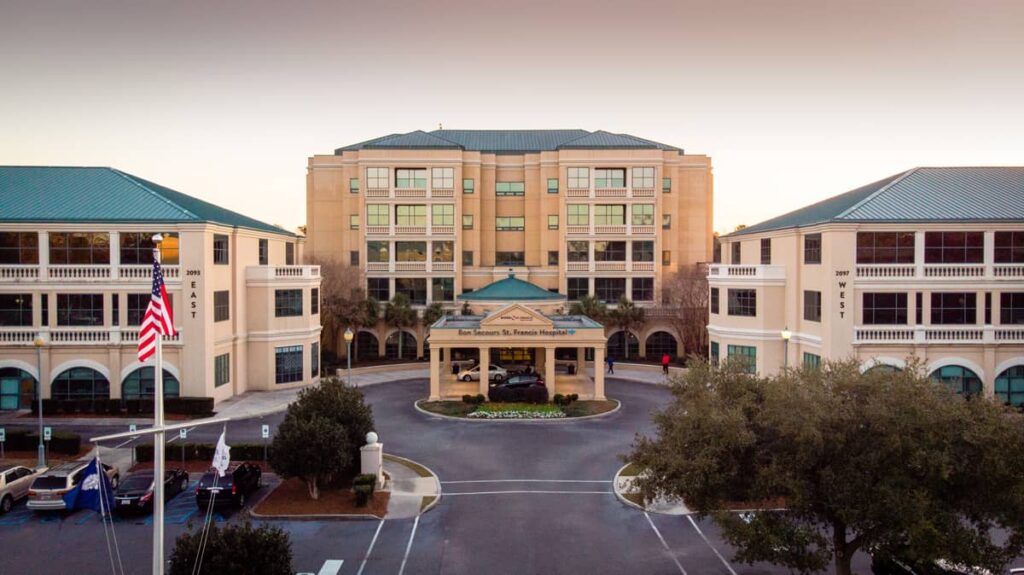 "We were pleased to be part of the national team of professionals that helped Bon Secours Mercy Health with this bond issue. It is always an honor to support healthcare providers in their efforts to meet their missions and serve the healthcare needs of South Carolinians," said Jeremy Cook, South Carolina Bond Counsel with Haynsworth Sinkler Boyd, P.A., in Charleston.
"Having access to favorable financing terms has become even more critical in today's interest rate environment. JEDA is pleased to assist Bon Secours Mercy Health with this financing," said Harry A. Huntley, CPA, Executive Director of JEDA in Columbia.