New JEDA Bonds Refinance Ashley Hall Projects in Charleston
Charleston, SC — Charleston County
The Ashley Hall Foundation is using $18.74 million in tax-exempt bond funding from the South Carolina Jobs-Economic Development Authority (JEDA) to lower the costs of the school's now-complete major capital improvements.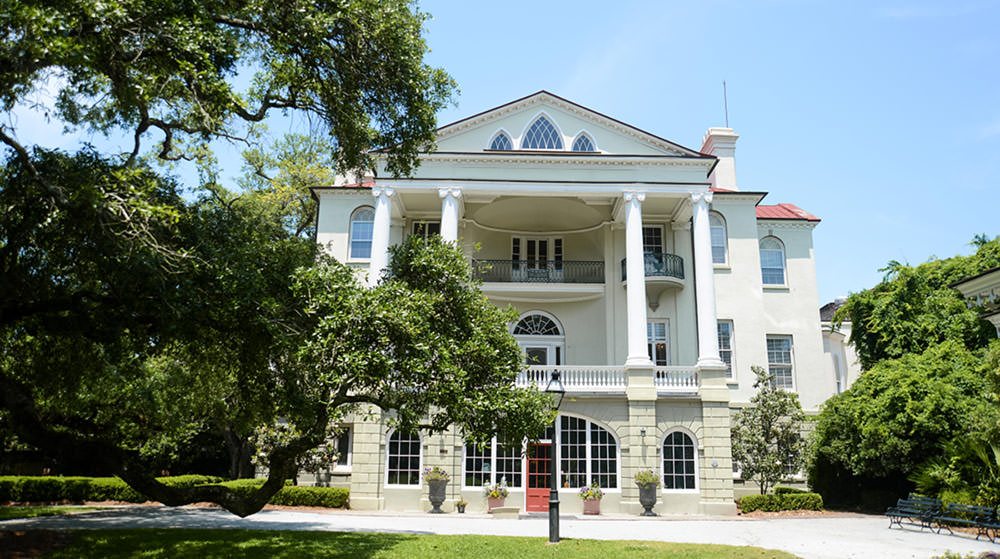 The 650-student, 137-employee day school is using the Series 2015 Economic Development Revenue Refunding Bonds to refund the Series 2007 bonds that were used for acquisition, construction, furnishing and equipping at Ashley Hall's facilities on Rutledge Avenue in downtown Charleston.
"Saving money on financing our facilities projects helps us further our mission of educating women who are independent, ethically responsible and prepared to face the challenges of society of confidence. Being good stewards of the families who comprise our student body and all those to come is critical."
— Audrey Tamekazu, Assistant Head of School and Chief Financial Officer at Ashley Hall
"Ashley Hall has firmly established itself as a linchpin of Lowcountry education since its founding in 1909. Helping the school make the most of its ability to finance growth has been a privilege and a pleasure," said Sam Howell, Bond Counsel with Howell, Linkous & Nettles in Charleston.
"Providing refinancing of projects we've already help fund is always exciting for JEDA, especially when it involves education of our state's young people," said Harry A. Huntley, CPA, Executive Director of JEDA in Columbia.