Montage Living Uses $6.8 Million in JEDA Bonds for Woodbridge Clinton Senior Living Acquisition
Clinton, SC — Laurens County
Montage Living of Charlotte is using $6,795,000 in tax-exempt and taxable economic development revenue bonds issued through the South Carolina Jobs-Economic Development Authority (JEDA) to finance its acquisition of a senior living community in Clinton.
Montage Living renamed the former Bailey Manor to Woodbridge Clinton Senior Living and expects to add approximately 20 more assisted living units and retain 50 jobs at the 54-unit facility that provides assisted and independent living options.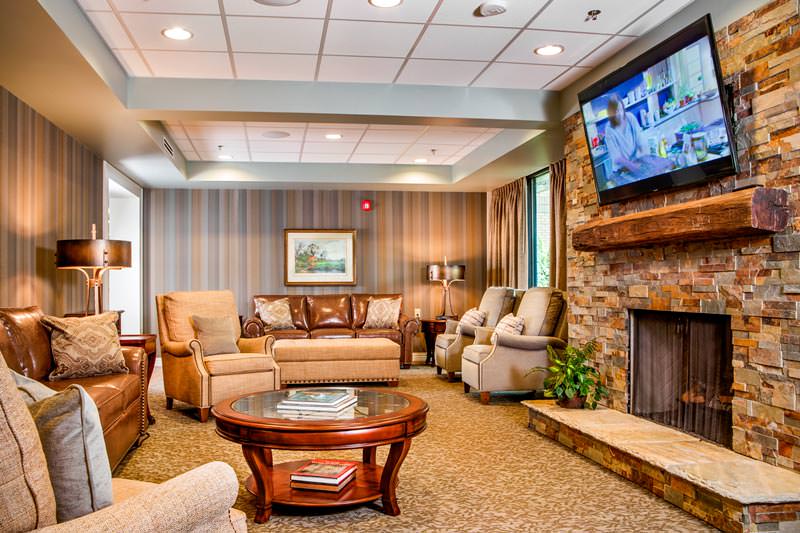 The JEDA issues were comprised of $6,370,000 in tax-exempt bonds and $425,000 in taxable bonds. In 1990, Bailey Manor opened with 10 rooms in the former Bailey Hospital and was sold to Montage Living by Carolina Christian Ministries.
"We're pleased and privileged to be able to assume ownership of this important institution in Clinton and are looking forward to expanding its ability to serve the aging community. JEDA financing is a big part of this process."
— Ryan Lambert, President of Montage Living in Charlotte
"Montage Living and JEDA continue to partner in using innovative financing options to provide facilities that meet the needs of a growing elderly population across South Carolina. We're happy we can help," said Emily Luther, Bond Counsel at Parker Poe Adams & Bernstein LLP in Columbia.
"Public-private ventures like this are an ideal way to finance acquisitions and improvements of healthcare facilities of all types. Working with Montage Living on this Laurens County project has been a pleasure," said Harry A. Huntley, CPA, Executive Director of JEDA in Columbia.