Wofford College Using $24.4 Million JEDA Bond Issue For Construction, Renovations
Spartanburg, SC — Spartanburg County
Wofford College is using a $24,405,000 bond issue from the South Carolina Jobs-Economic Development Authority (JEDA) to finance a series of improvements and new construction at the Spartanburg campus.
The projects include a new residence hall and a new environmental studies building as well as renovations to an existing residence hall and library. Four new jobs are expected to be added to the 485-person staff at the Upstate institution.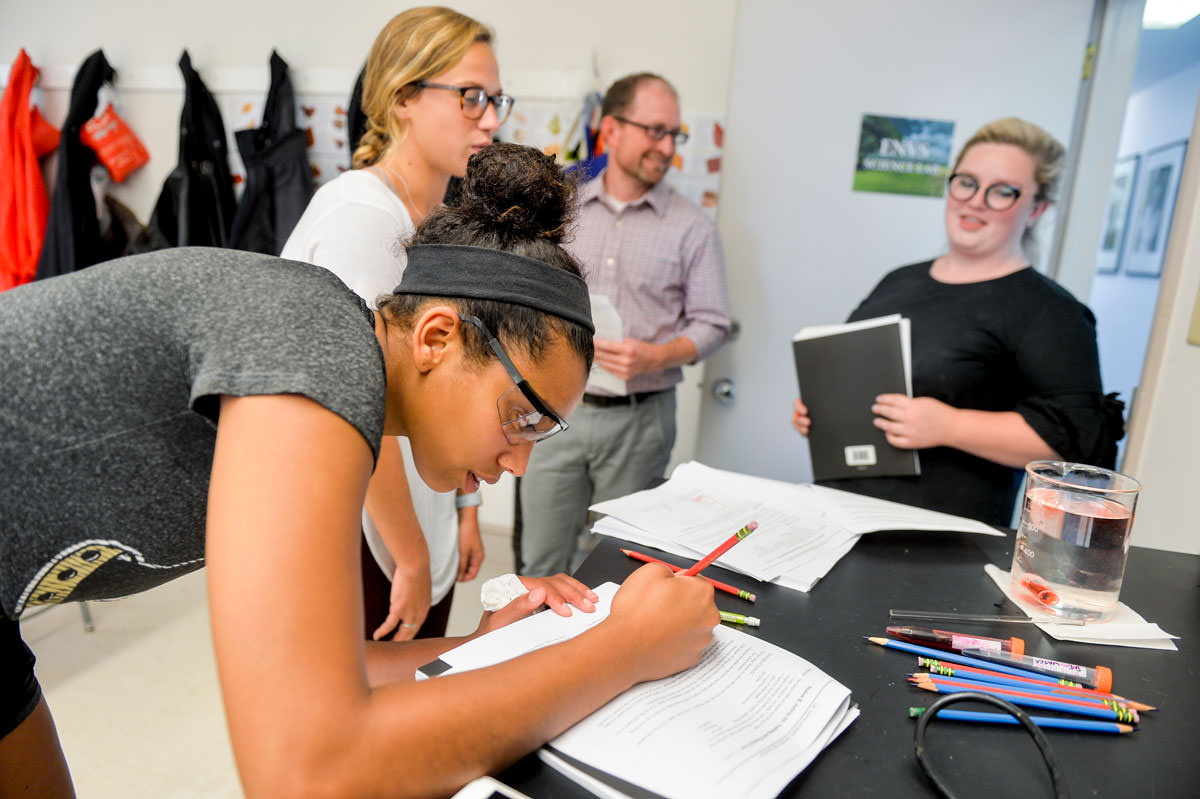 "Wofford College has strived to provide the best in undergraduate higher education since our founding in 1854, and we're pleased to once again work with JEDA to finance the ongoing improvements to our beautiful campus that make this possible."
— Chris Gardner, Chief Financial Officer at Wofford
"Wofford has been a pivotal institution of higher learning in the Upstate and across the region for many, many years. Helping to secure this wonderful college's ability to continue to provide outstanding service in the years to come is an honor," said Kathy McKinney, Bond Counsel at Haynsworth Sinkler Boyd, P.A., in Greenville.
"JEDA is proud to have had a role in financing improvements and expansions at Wofford for the past decade," said Harry A. Huntley, CPA, Executive Director of JEDA in Columbia. "My father and son are both graduates of the college, so it's also personally gratifying to me to be able to help this great institution continue to make such steady progress."