We Are Sharing Hope Uses $20 Million in JEDA Bonds for New Headquarters and Training Center
Charleston, SC — Charleston County
We Are Sharing Hope SC is financing its new office headquarters and training center with a $20 million bond issue through the S.C. Jobs-Economic Development Authority (JEDA).
We Are Sharing Hope SC is an independent non-profit that serves more than 80 hospitals across the State as South Carolina's only federally designated Organ Procurement Organization (OPO).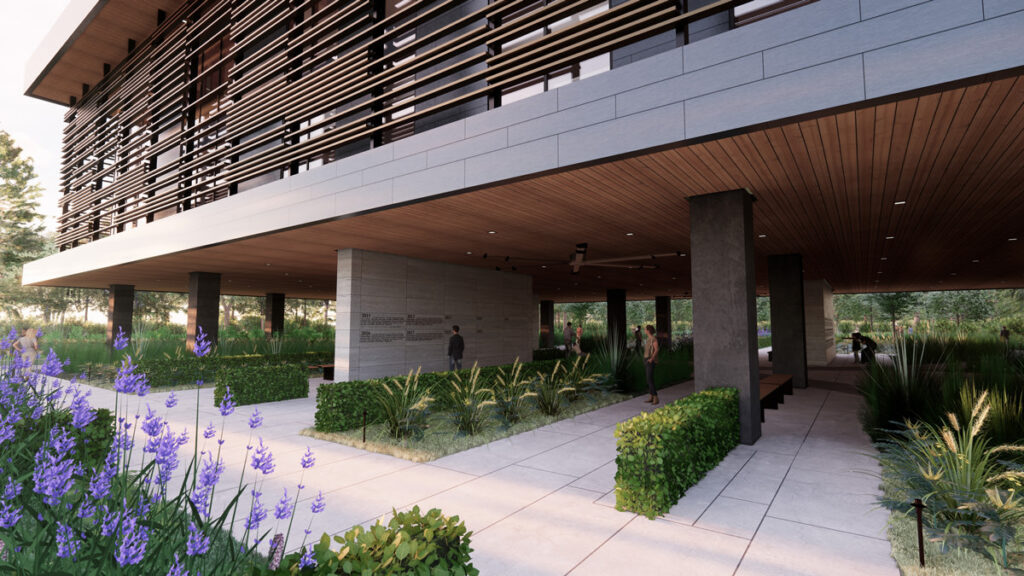 The organization, currently based in North Charleston, plans to open a new headquarters and training center in a 50,000-square-foot facility in the West Ashley area of Charleston by December 2021.
"We were one of the first organizations of its kind in the United States when we opened in 1984. JEDA bond financing will help us continue to build on that legacy."
— Theresa Craft, Chief Financial Officer at We Are Sharing Hope SC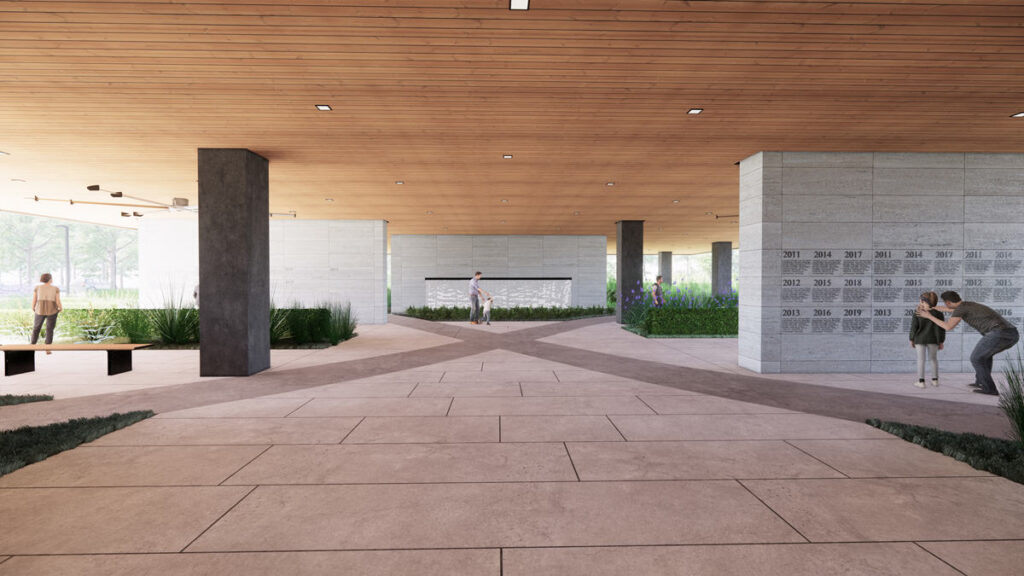 "We Are Sharing Hope SC is a critical contributor to the quality of life and health in every area of our State. It was a privilege to help guide this life-altering non-profit organization through the process of issuing tax-exempt bonds so that it will be able to serve more patients and their families," said Jeremy Cook, Bond Counsel at Haynsworth Sinkler Boyd, P.A., in Charleston.
"We're delighted to have had a part in helping We Are Sharing Hope SC continue its life-saving and life-changing work," said Harry Huntley, CPA, Executive Director of JEDA in Columbia.