Tidelands Health Uses a $45.3 Million JEDA Bond Issue for New Practice Center on Grand Strand
Myrtle Beach, SC — Horry County
Tidelands Health is using a $45,295,000 tax-exempt bond issue through the South Carolina Jobs-Economic Development Authority (JEDA) to finance a new medical campus on the southern Grand Strand.
Tidelands Health Medical Park at The Market Common will include physicians' offices, physical therapy, pain management and laboratory services, and will add 100 positions to the current workforce of 1,800 employed by Tidelands Health, operator of Tidelands Georgetown Memorial Hospital.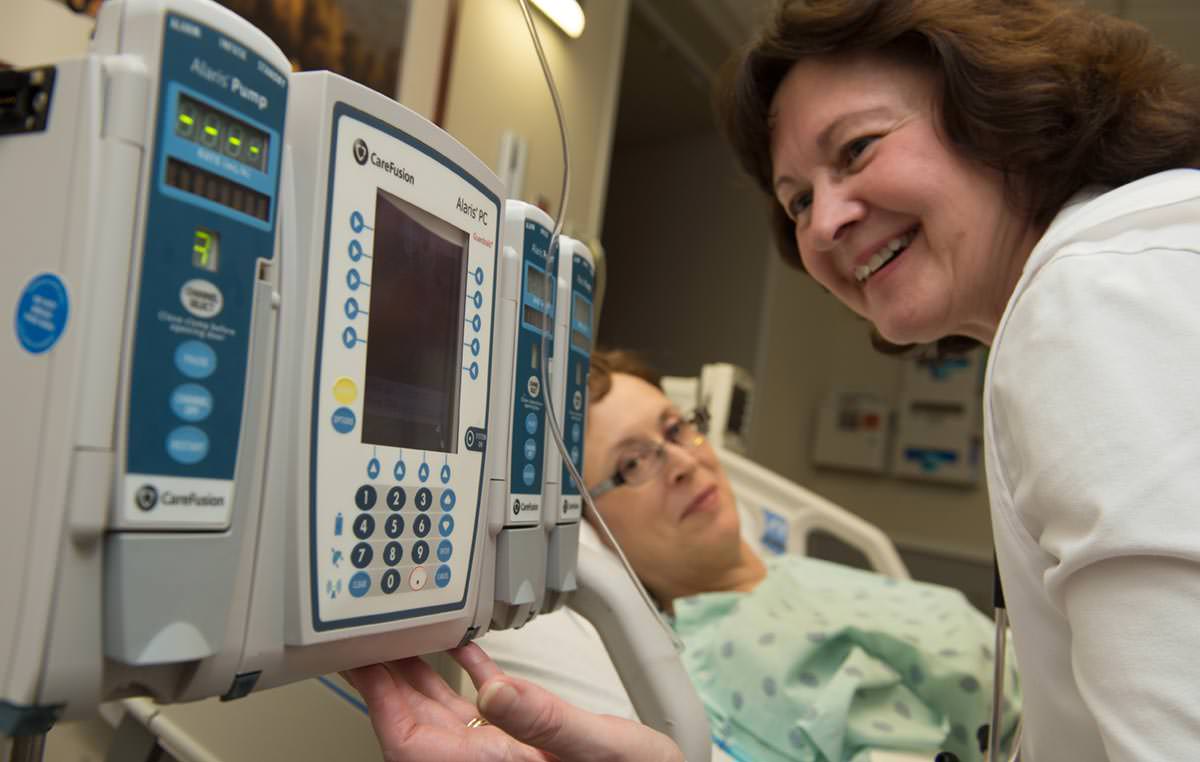 The 85,000-square-foot facility will be easily accessible to the 75,000 people that now live within five-mile radius of the site at The Market Common near Myrtle Beach International Airport.
"This is our largest expansion since we built Tidelands Waccamaw Community Hospital in Murrells Inlet in 2002. JEDA bond financing is key to making this possible"
— Beth Ward, Chief Financial Officer at Tidelands Health
"We're pleased to once more be able to help a thriving, forward-looking healthcare provider expand their capacity to serve their fast-growing communities," said Kathy McKinney, Bond Counsel at Haynsworth Sinkler Boyd, P.A., in Greenville.
"JEDA has long been a facilitator of growth options for not-for-profit healthcare providers like Tidelands Health," said Harry A. Huntley, CPA, Executive Director of JEDA in Columbia. "This new project is exciting for them and gratifying for us."