Technical College of the Lowcountry Uses $8 Million in JEDA Bonds for Culinary Arts Institute
Bluffton, SC — Beaufort County
The Technical College of the Lowcountry Foundation has borrowed $8 million in revenue bonds issued by the South Carolina Jobs-Economic Development Authority (JEDA) to help finance the new Culinary Institute of the South to be operated by the Technical College of the Lowcountry (TCL), a public two-year community technical college serving Beaufort, Colleton, Hampton and Jasper counties.
TCL plans to open the culinary school in the fall of 2021 in Bluffton's Buckwalter Place Commerce Park to teach students the job skills necessary to create a skilled, trained workforce to the restaurants, resorts, hospitals, assisted care facilities, and schools in the area.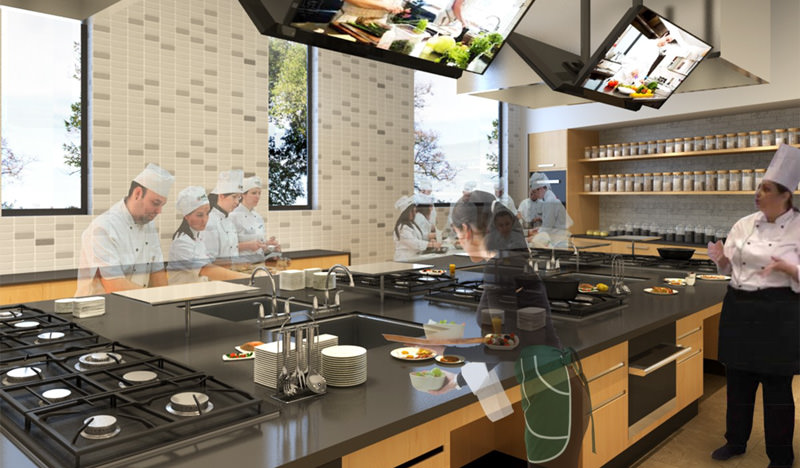 The bond issue will finance the construction of a 29,000-square-foot facility which will include teaching kitchens, classrooms and meeting space, as well as an interpretive center dedicated to showcasing the history and culture of the Lowcountry.
"Tourism and healthcare are the top two industries in our region, and JEDA bond funding is providing a key piece of the financing we need to create this new school that will take advantage of the opportunities out there for our current and future students."
— TCL President Dr. Richard Gough
"We're pleased to once again help a South Carolina institution of higher learning leverage tax-advantaged financing to expand their ability to serve their constituency and region," said Michael Seezen, Bond Counsel with Burr Forman McNair in Columbia.
"The new culinary school will help build a workforce and careers, benefitting students and businesses alike. JEDA is excited to help TCL execute on this vision for such a timely endeavor," said Harry A. Huntley, CPA, Executive Director of JEDA in Columbia.