Sumter County Uses JEDA Bonds to Finance Energy Conservation Projects
Sumter, SC — Sumter County
Sumter County is using a $5.262 million loan from the South Carolina SAVES Green Community Program funded by a bond issue from the South Carolina Jobs-Economic Development Authority (JEDA) to implement energy conservation measures and equipment in 10 county buildings.
The Series 2015 Qualified Energy Conservation Bonds (QECBs) were used to fund the loan from the SC SAVES program which in turn financed HVAC improvements as well as new LED lighting and water conservation measures at various County buildings.

JEDA issues the QECBs to provide the funding through the South Carolina SAVES Green Community Program. The projects are being implemented under an energy services contract between the County and Trane.  The SC SAVES Program is administered by CleanSource Capital LLC, which is the specialty finance affiliate of Abundant Power Group, LLC, a Charlotte, N.C., firm that specializes in energy-efficiency financing and program management across the Southeast.
"We're proud to take part in the SC SAVES Green Community Program. It saves money and it makes sense, both operationally and financially with this kind of funding."
— Gary Mixon, Sumter County Administrator.
"South Carolina is becoming a leader in implementing these kind of win-win-win projects that help the government entities, the communities they serve, and the environment we all share. It was a pleasure to work with Sumter County leaders and their partners in making this work," said Doug Lamb, Bond Counsel with McGuireWoods in Richmond, Va.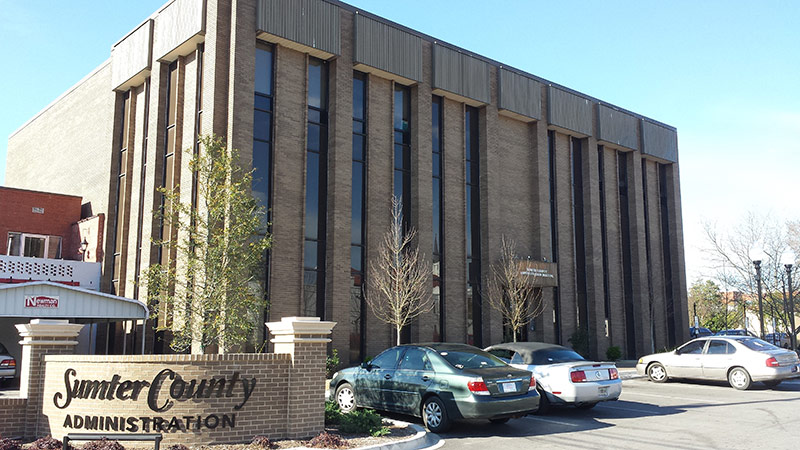 "The South Carolina SAVES Program is another example of private-public partnerships that provide creative solutions and innovative financing that make fiscal sense now and going forward," says Harry A. Huntley, CPA, Executive Director of JEDA in Columbia. "We're pleased to participate in yet another of these Green Community projects."