Still Hopes Uses $39.3 Million In JEDA Financing for Expansion
West Columbia — Lexington County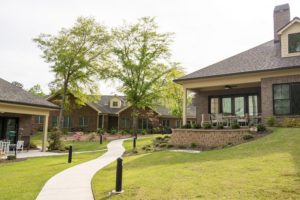 The South Carolina Episcopal Home at Still Hopes is using a $39,325,000 tax-exempt bond issue through the South Carolina Jobs-Economic Development Authority (JEDA) for a major expansion at its West Columbia location.
The only Episcopal-sponsored continuing retirement care community in the Midlands plans to build a 48-bed skilled nursing facility and a 22-apartment community residential care facility. Still Hopes was established in 1977 and currently serves more than 400 residents.
"The need for personalized, compassionate care for our aging population just continues to grow. JEDA financing helps us to respond to that need."
— Danny Sanford, Chief Executive Officer at Still Hopes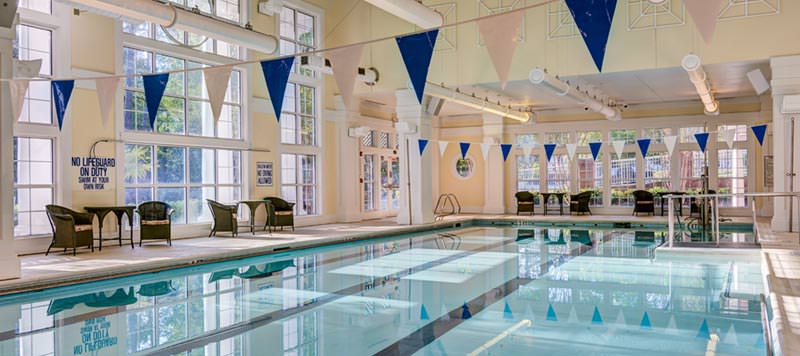 "We feel privileged to once again help such a distinguished, respected community servant like the South Carolina Episcopal Home at Still Hopes economically and efficiently execute a plan for expansion," said Kathy McKinney, Bond Counsel with Haynsworth Sinkler Boyd, P.A., in Greenville.
"Senior care is an area of special challenge and opportunity all across South Carolina and the nation. We're pleased to help Still Hopes build on its long-standing mission to continue its part in meeting that challenge," said Harry A. Huntley, CPA, Executive Director of JEDA in Columbia.