St. Joseph's/Candler Health System Borrows $19 Million JEDA Bond
Bluffton, SC — Beaufort County
St. Joseph's/Candler Health System borrowed approximately $19,020,000 through a bond issued by the South Carolina Jobs-Economic Development Authority (JEDA) for a new medical campus in Bluffton.
The tax-exempt Hospital Revenue Bonds will be used to finance and refinance the acquisition of land, buildings and equipment being used to consolidate oncology services in one location as the first phase of St. Joseph/Candler's planned regional medical campus in southern Beaufort County.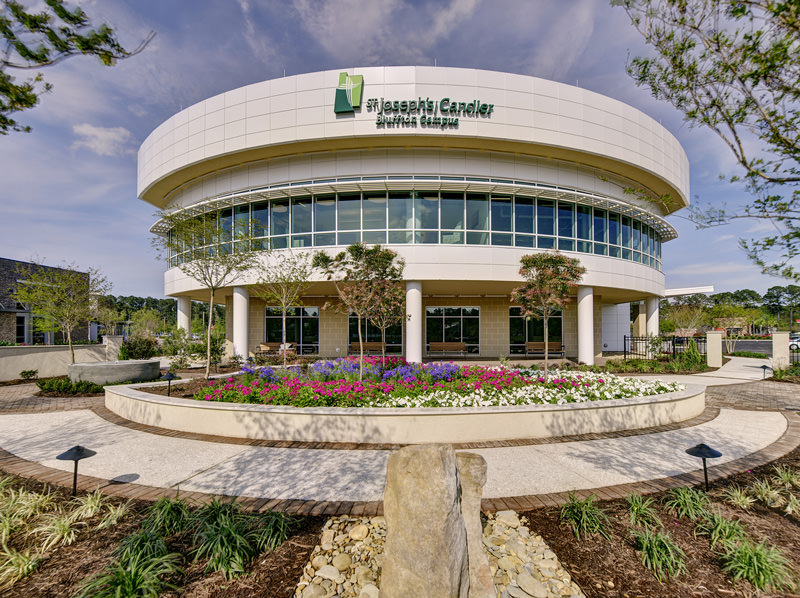 The Savannah-based health system currently employs 3,558 people and expects to add 16 new jobs within 24 months of the completion of the Bluffton Campus, which opened in spring 2020.
"JEDA financing is a major piece of the puzzle in our ability to finance and execute a strategy of growth and service in Beaufort County. We appreciate their assistance."
— Gregory Schaack, the health system's Chief Financial Officer
"Bond financing is a complex venture. We're pleased and feel privileged that St. Joseph's/Candler turned to us for guidance," said Michael Seezen, Bond Counsel with Burr Forman McNair in Columbia.
"We're excited to have a role in helping St. Joseph's/Candler move forward with its plan to expand the availability of vital health care in South Carolina's southernmost coastal county, including the fast-growing neighborhoods in and around Bluffton and Hilton Head Island," said Harry A. Huntley, CPA, Executive Director of JEDA in Columbia.