Royal Live Oaks Academy Uses $17.825 Million in JEDA Bonds for New Ridgeland Charter School
Ridgeland, SC — Jasper, SC
Royal Live Oaks Academy of the Arts and Sciences Charter School is using a $17,825,000 bond issue through the South Carolina Jobs-Economic Development Authority (JEDA) to provide construction financing to build a new public charter school in Ridgeland. The JEDA financing is part of a program in which a permanent, forty-year, low interest mortgage will be provided by the USDA/RD upon completion of construction.
Ground was broken on June 8 for the 70,000-square-foot facility, which will be funded with a $17,225,000 tax-exempt bond and a $600,000 taxable issue.

The new school will have wings for elementary, middle and high school students at its campus, located on 26 acres of donated land at John Smith Road and McTeer Street in downtown Hardeeville. The charter school originally opened on Aug. 12, 2012, on the site of a former Hardeeville elementary school. The new building is expected to open in 2019.
"Our new home will allow us to greatly expand our offerings, especially high-tech programs. This is an exciting next step for us."
— Karen Wicks, Executive Director of Royal Live Oaks Academy
"Since its founding in 2012, Royal Live Oaks Academy has been impacting the students and families in a community forgotten in the Corridor of Shame, exceeding educational expectations," said Carol Aust, Executive Director of the Public Charter School Alliance of South Carolina. "This school is turning shame into hope for these students, and that is making all the difference."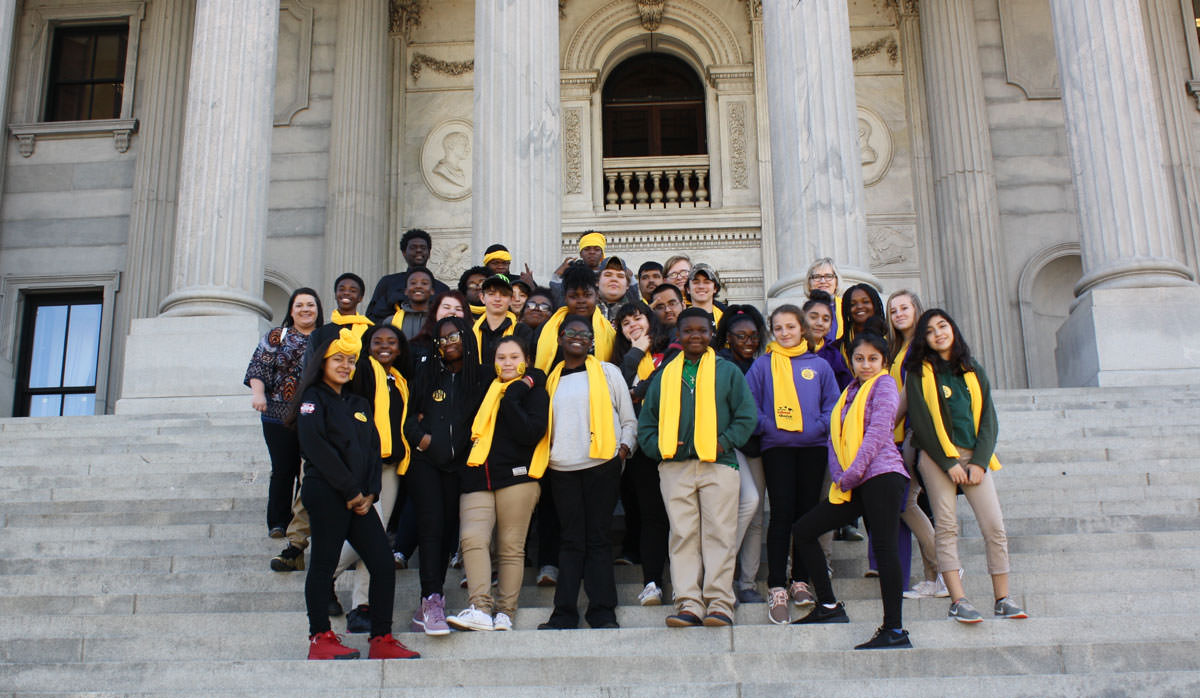 "Royal Live Oaks Academy will be making a difference in the lives of children in the Lowcountry for years to come and is a natural component of the growth and revitalization taking place in this vibrant community. We're honored we could assist them in this journey," said Alan Linkous, Bond Counsel at Howell Linkous & Nettles in Charleston.
"JEDA has provided financing to a growing list of charter schools across South Carolina. We're pleased to be able to help Royal Live Oaks Academy make this important next step in their own growth," said Harry A. Huntley, CPA, Executive Director of JEDA in Columbia.