Rolling Green Village Uses $67.6 Million in JEDA Bonds for Expansion, Renovation
Greenville, SC — Greenville County
Rolling Green Village, a 175-acre senior living community in Greenville, is leveraging $67,574,000 in South Carolina Jobs-Economic Development Authority (JEDA) bonds to finance and refinance its current expansion and renovation project.
The tax-exempt issues include $54,825,000 in new Healthcare Facilities Revenue Bonds to pay for the addition of 83 independent living units. It will also cover the renovation and expansion of common areas. An additional $13,289,000 will refund existing debt that had been used to refund JEDA bonds from 2011.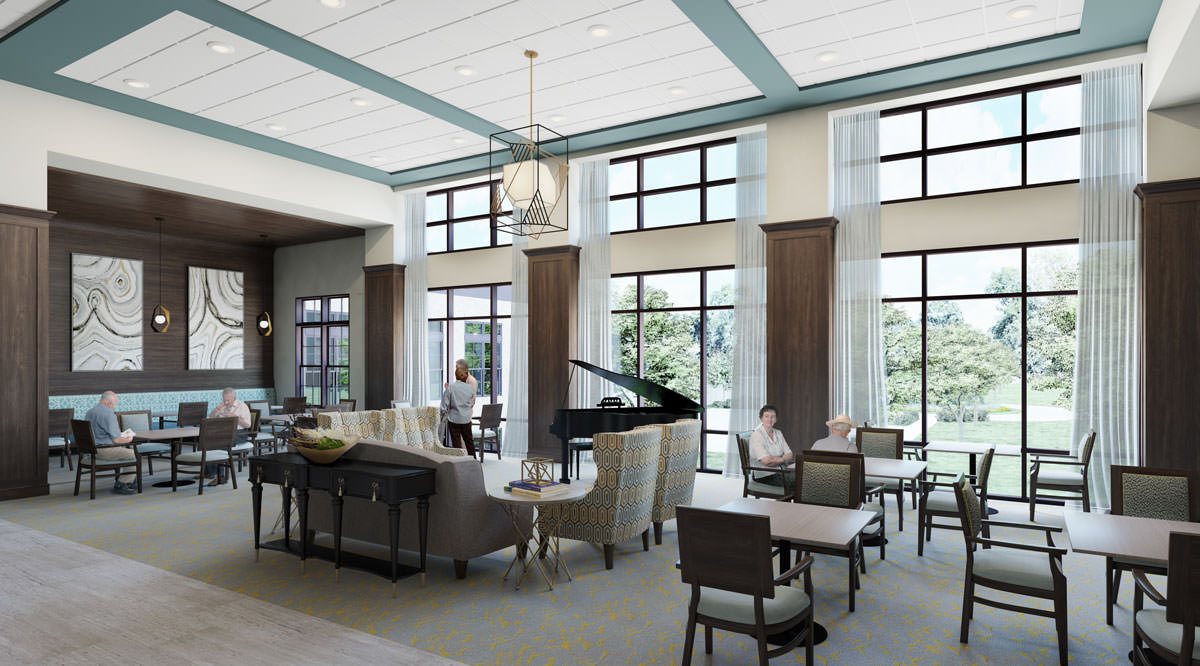 "We now serve more than 650 seniors through the entire continuum of care, from short-term rehab through long-term skilled nursing. JEDA financing has been an integral part of our ability to finance this progress."
— Bob Benson, Executive Director of Rolling Green Village
"We're pleased and honored to help Rolling Green Village through another round of financing as it builds on its record of service at that beautiful setting," said Kathy McKinney, Bond Counsel at Haynsworth Sinkler Boyd, P.A., in Greenville.
"Rolling Green Village is growing to help meet the needs of a growing senior population in the Upstate, and JEDA is excited to again provide favorable financing to help the organization fulfill its mission," said Harry A. Huntley, CPA, Executive Director of JEDA in Columbia.
The expansion is scheduled to be completed by 2020. It will include 60 new independent living apartments and 23 single homes and duplexes. There will be a variety of new amenities, including several new dining venues and other multipurpose spaces for continued learning and entertainment functions.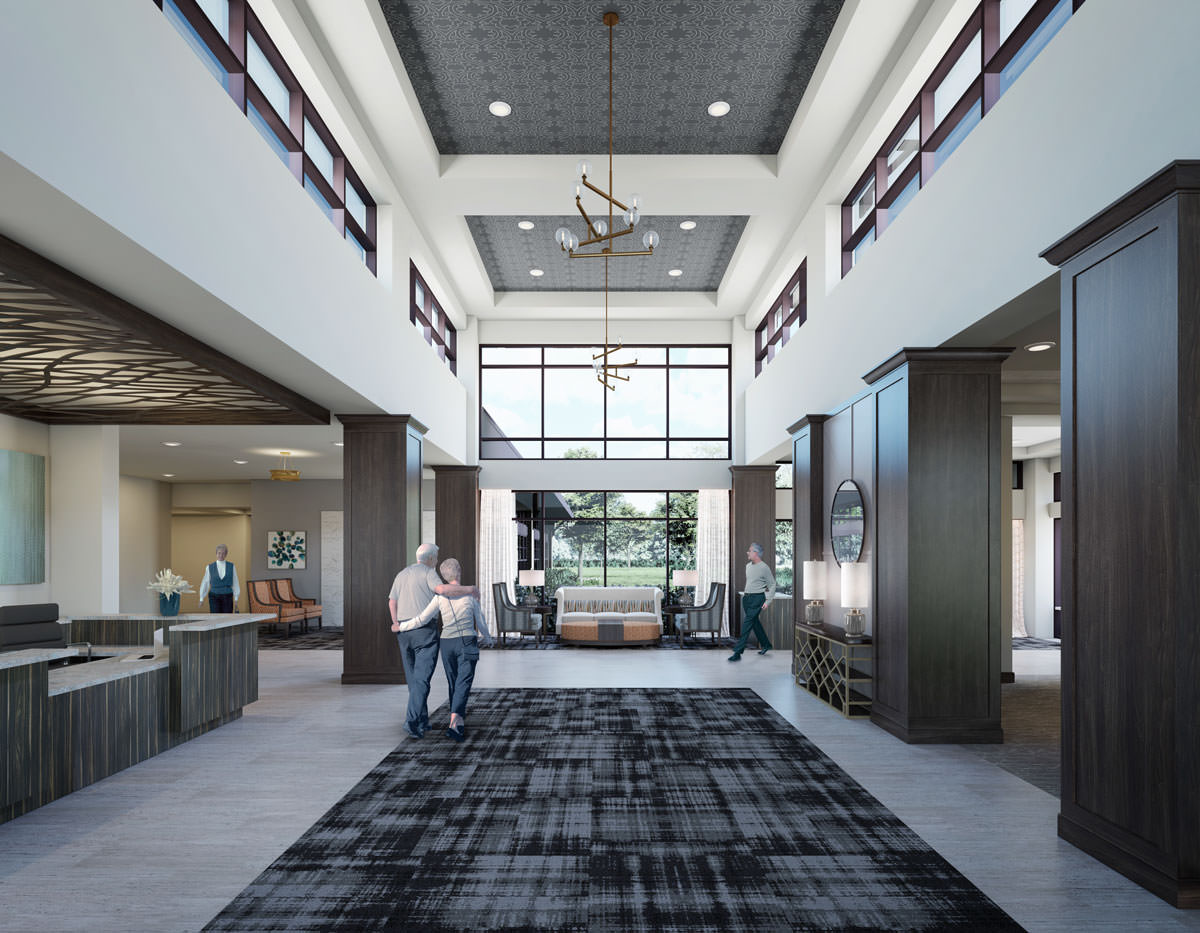 ---
About Rolling Green Village
Rolling Green Village, located at One Hoke Smith Boulevard in Greenville, South Carolina, is a continuing care retirement community offering area seniors a variety of vibrant lifestyle options, including independent living apartment homes and various services and amenities for 30 years. In 2017, the community will continue its support for Greenville seniors by adding more than a dozen cottages and 60 apartments. Features include a fitness center, restaurant-style dining venues and scenic walking trails. The community also provides assisted living apartments, as well as skilled nursing and memory care suites as part of its full spectrum of personal care options. For more information, visit RollingGreenVillage.com.