River Park Senior Living Uses $18.1 Million in JEDA Bond Issues for new Little River Facility
Little River, SC — Horry County
CR Senior Living, LLC is using a combination of $14.595MM in tax exempt bond issues and a $3.5MM taxable bond issue through the South Carolina Jobs-Economic Development Authority (JEDA) to finance a new assisted living facility in Little River.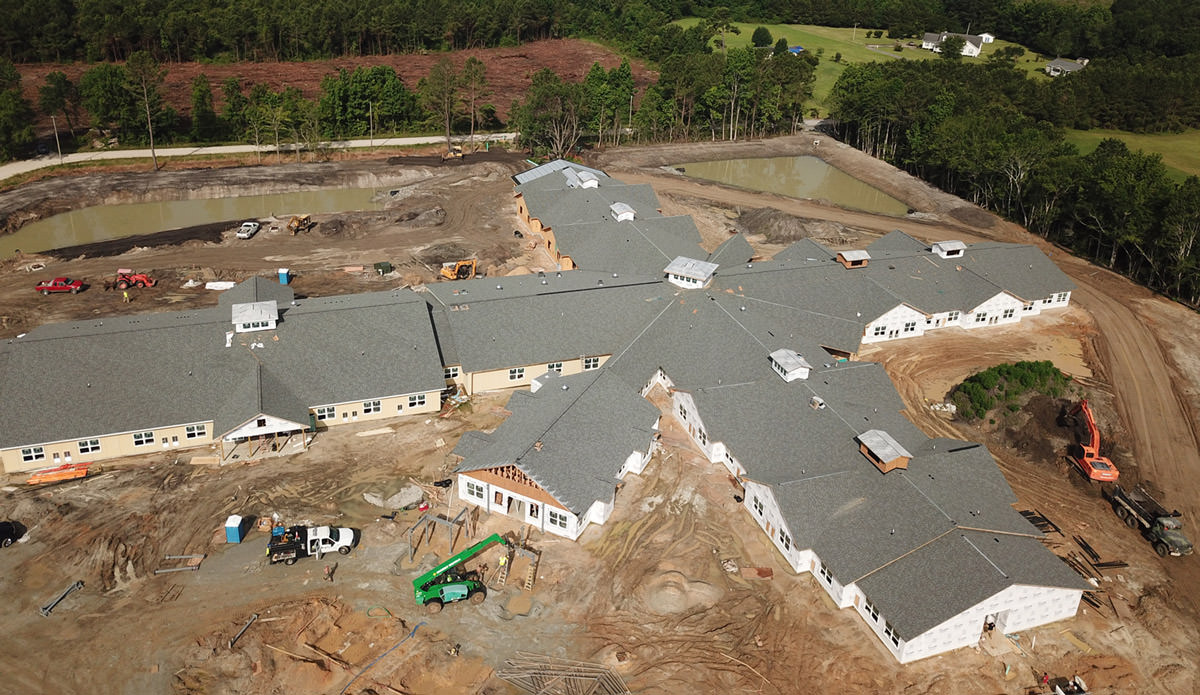 River Park Senior Living, which will consist of approximately 60,000-square-feet and 80-beds, is expected to create 65 new jobs and open this summer off S.C. 9 near McLeod Seacoast Hospital.
"We're excited to be developing a new senior living community that will help the Grand Strand continue to grow as a place for retirees to relocate and stay. JEDA bonds are a boost to that effort."
— Ryan Lambert, Managing Partner at CapRock in Charlotte, N.C.
"Accommodating the critical needs of an aging population is an issue that's only going to get larger across the country. We're delighted to help CR Senior Living work to meet that challenge," said Emily Luther, Bond Counsel at Parker Poe Adams & Bernstein LLP in Columbia.
"Our work with CR Senior Living is another example of the private-public partnerships that JEDA has been facilitating for more than a quarter century. We're honored to help CR Senior Living build on its record of success in senior living center development, as well," said Harry A. Huntley, CPA, Executive Director of JEDA in Columbia.