RePower South Uses a $43.9 Million JEDA Bond Issue for New Mixed Waste Recycling and Recovery Plant
Moncks Corner, SC — Berkeley County
RePower South Berkeley is using a $43,850,000 tax-exempt bond issue through the South Carolina Jobs-Economic Development Authority (JEDA) to build a new county mixed waste processing facility to deliver cost effective recycling and landfill diversion to Berkeley County.
The Berkeley County Recycling and Recovery Facility will process mixed waste to separate recyclables such as aluminum and plastics from county collections and process non-recyclable materials into a substitute for coal fuel.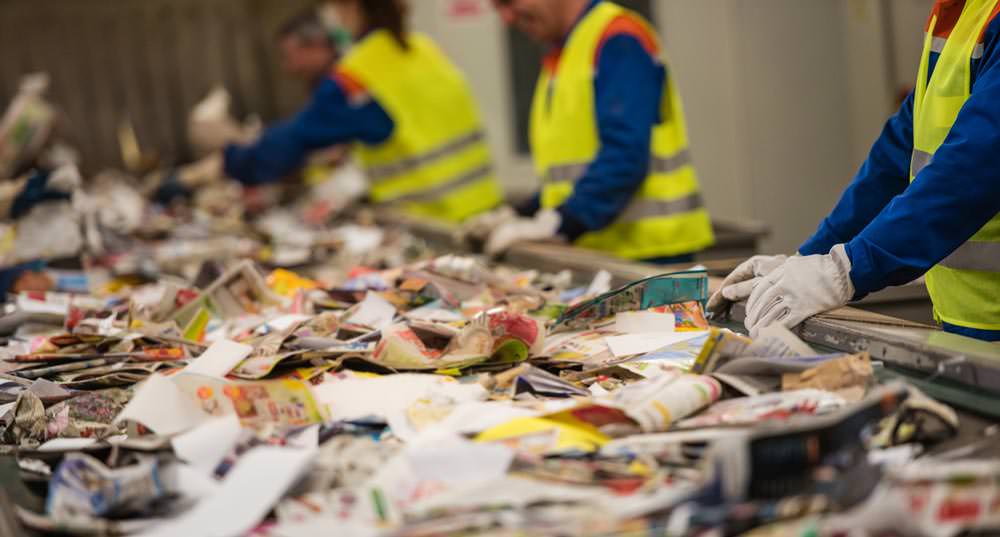 Approximately 60 jobs are expected to be created. The facility will be located at the current Berkeley County landfill in Moncks Corner and is expected to open early next year.
"JEDA bonds make it possible for Berkeley County to provide its residents with the least cost, highest recycling recovery systems that maximize re-use and minimize landfill disposal."
— Brian Gilhuly, Chief Operating Officer for RePower South in Charleston
"We're delighted to once again help innovators like RePower work with public partners to finance important new projects, especially in significant public-private partnerships such as this one among Berkeley County, South Carolina JEDA and RePower," said Doug Lamb, Bond Counsel with McGuireWoods in Richmond, Va.
"Solid waste disposal bonds such as those being used here are a great option for projects like that now underway in Berkeley County. We're pleased we could facilitate this financing at the favorable market conditions we're still seeing," said Harry A. Huntley, CPA, Executive Director of JEDA in Columbia.