Regional Medical Center Leverages JEDA Bonds for $31 Million Refinance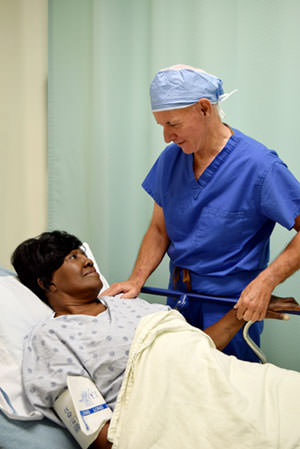 The Regional Medical Center of Orangeburg & Calhoun Counties (RMC) has used a $30.8 million bond issue through the South Carolina Jobs-Economic Development Authority (JEDA) to retire debt from major expansions of the past several years.
A $6.68 million bond issue was used to refund its 2009 JEDA bonds, which refinanced healthcare facilities and improvements at RMC. A separate $24.2 million bond issue was used to retire the 2012 JEDA bonds, which paid for expansion of the H.Filmore Mabry Center for Cancer Care at RMC including construction of a new linear accelerator vault, the Dialysis Access Institute at RMC and other infrastructure improvements.
RMC is a non-profit regional healthcare system owned by Orangeburg and Calhoun counties. The 286-bed, acute care hospital is based in Orangeburg. Over 1,200 people are employed by the healthcare system, including more than 100 physicians at the hospital and its 22 primary care and specialty care practices.
"Keeping up with the healthcare needs of our service area is essential for the economic development of Orangeburg and Calhoun counties. JEDA bond financing continues to help us grow to meet those needs."
— Liza Porterfield, Chief Financial Officer at RMC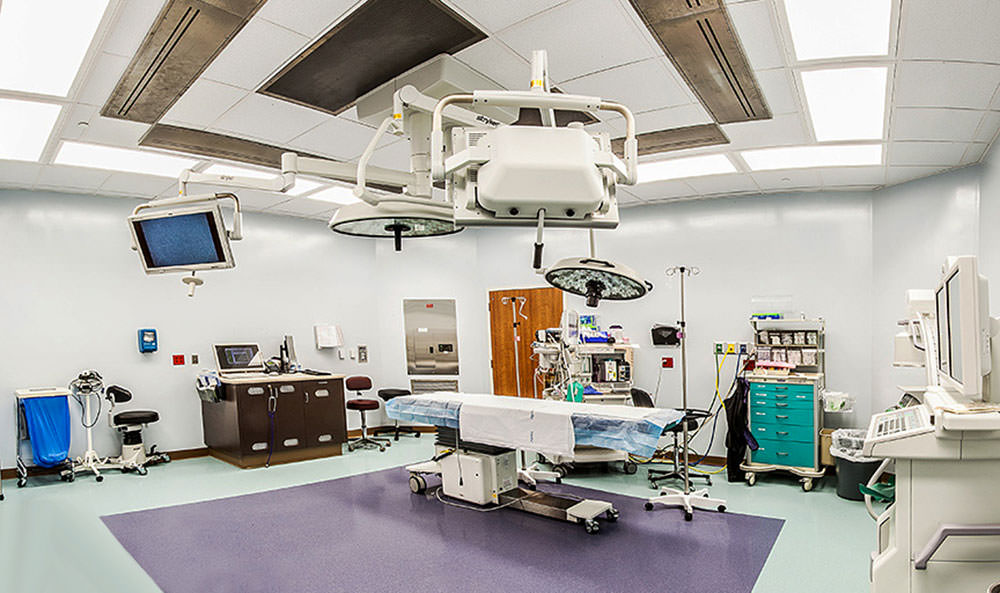 "We're pleased to once more help RMC secure new financing for previous expansions. This funding will help this institution be better prepared for future opportunities to serve the needs of the residents of Orangeburg and Calhoun counties and the surrounding areas," said Kathy McKinney, Bond Counsel with Haynsworth Sinkler Boyd, P.A., in Greenville.
"Providing tax-exempt financing for the Palmetto State's healthcare community has been a major cornerstone to JEDA since our inception. We're proud to help RMC again take advantage of market conditions to favorable refinance its debt," said Harry A. Huntley, CPA, Executive Director of JEDA in Columbia.