Prisma Health Refinances $912 Million Through JEDA
Greenville, SC — Greenville County
Prisma Health is using $911,525,000 in tax-exempt hospital revenue bonds from the South Carolina Jobs-Economic Development Authority (JEDA) to refinance existing debt from the former Palmetto Health and Greenville Health System.
The two health care systems recently came together to create Prisma Health, the largest private employer in South Carolina with 30,000 team members. The refinancing will help the new health company further its objective of improving the health of South Carolinians.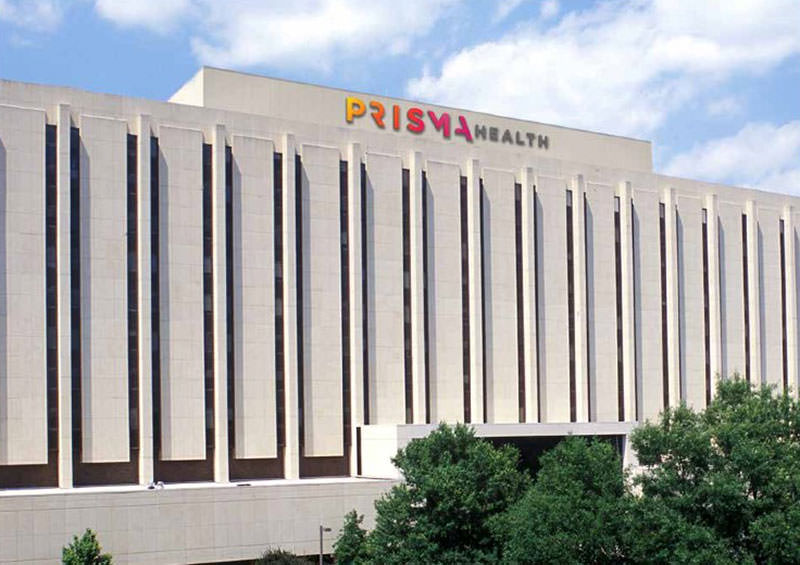 "This new JEDA bond issue is a critical piece of Prisma Health's ability to manage costs for smart growth. As we connect teams, tools, technology and academics we will be positioned to expand access to care while ensuring we deliver the highest quality care."
— Larry Gosnell, Senior Vice President and Treasurer for Prisma Health
"The creation of Prisma Health marks a milestone in the future of health care in the Palmetto State. We're honored to have a role in helping guide the complex financing involved," said John Van Duys, Bond Counsel at Haynsworth Sinkler Boyd, P.A., in Columbia.
"JEDA has been providing bond financing for hospitals and health care systems of all sizes since our founding. Working with Prisma Health to affordably create the state's largest system is not only a capstone to that work, but more importantly helps ensure the widest possible array of health care services across the Midlands and Upstate regions in South Carolina," said Harry A. Huntley, CPA, Executive Director of JEDA in Columbia.