JEDA Issues $29 Million in Bonds for Presbyterian Communities of South Carolina
Presbyterian Communities of South Carolina (PCSC) is using a $29 million bond issue through the South Carolina Jobs-Economic Development Authority (JEDA) to renovate and expand its facilities in the Lowcountry, Midlands and Upstate.
The economic development revenue bonds will be used for upgrades at the Village at Summerville, Foothills Community in Easley, and Columbia Presbyterian Community in Lexington.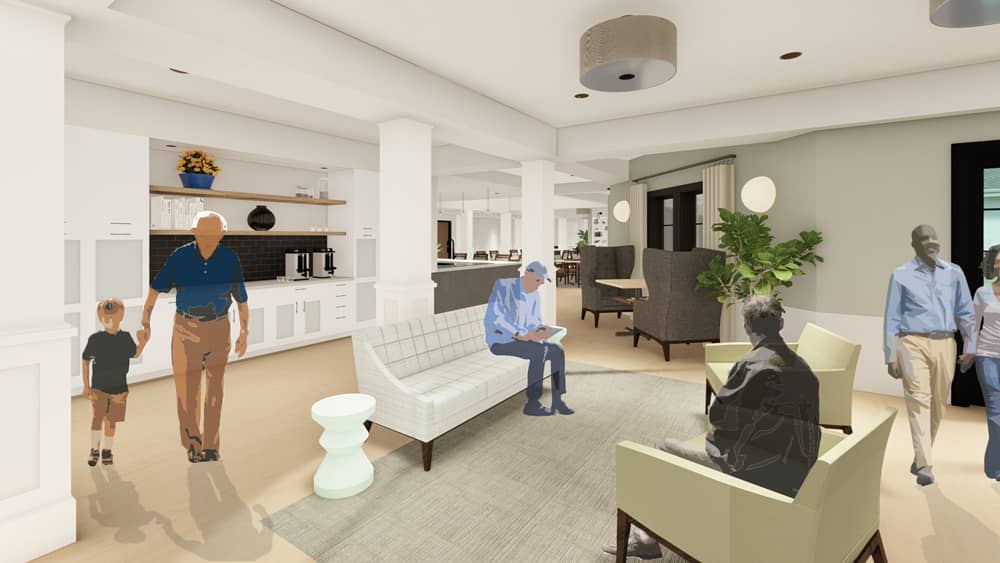 The expanded and improved facilities include memory care units, therapy and wellness centers, independent living apartments and skilled nursing facilities. PCSC was founded in 1958 and also has facilities in Clinton, Florence and West Columbia.
"JEDA bond funding is making it possible for us to significantly expand and improve our ability to compassionately accommodate and serve the needs of the aging population in South Carolina."
— Rev. Dr. Franklin Fant, President and CEO of PCSC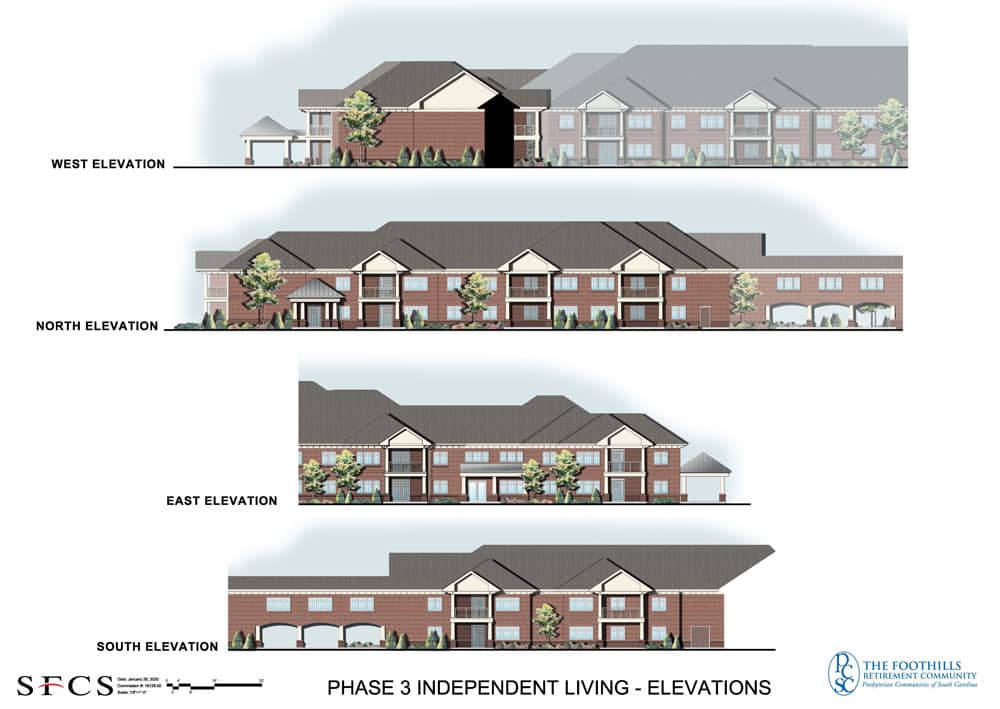 "PCSC provides the broad range of choices that this special group of South Carolinians need at this point in their lives, and we're privileged to have a part in helping the organization respond to that need," said Emily Luther, Bond Counsel at Parker Poe Adams & Bernstein LLP in Columbia.
"The senior population in South Carolina has been rapidly expanding, and JEDA is pleased to once again assist in this financing to help a vital organization like PCSC grow its ability to provide these services and facilities," said Harry A. Huntley, CPA, Executive Director of JEDA in Columbia.