Presbyterian Communities Use a JEDA Bond Issue to Buy Laurel Crest Retirement Community
West Columbia, SC — Lexington County
Presbyterian Communities of South Carolina is using a $21,260,000 tax-exempt bond issue through the South Carolina Jobs-Economic Development Authority (JEDA) to add Laurel Crest in West Columbia to its family of senior living and care centers.
Laurel Crest was founded in 1994 by members of First Presbyterian Church in Columbia and offers continuum of care from home care to independent living to skilled nursing. The center joins Presbyterian Communities' other facilities in Clinton, Easley, Florence, Summerville and Lexington.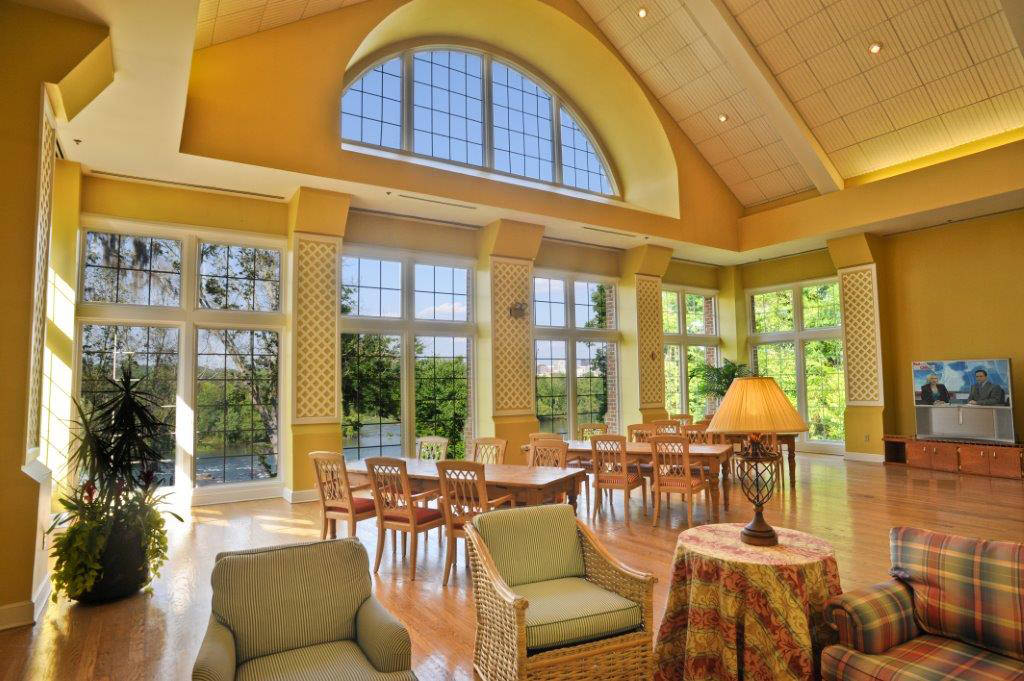 There currently are 100 employees at Laurel Crest. The bond financing offset costs of the acquisition and renovations at the 26-acre campus.
"We're thrilled to be able to add Laurel Crest to the list of caring, capable options that Presbyterian Communities offers to senior citizens across the Palmetto State. JEDA bonds have helped make that happen."
— Ashley Taylor, Chief Financial Officer, Presbyterian Communities of South Carolina in Columbia
"The demand for senior living choices only continues to grow as our population ages. We're happy to have been able to play a role in ensuring this community landmark's future," said Ray Jones, Bond Counsel with Parker Poe Adams & Bernstein LLP in Columbia.
"We're delighted to be able to help yet another provider of essential care to South Carolinians expand and upgrade its ability to serve," said Harry A. Huntley, CPA, Executive Director of JEDA in Columbia.