Pinewood Prep Refinances with $4.9 Million in JEDA Bonds
Summerville, SC — Dorchester County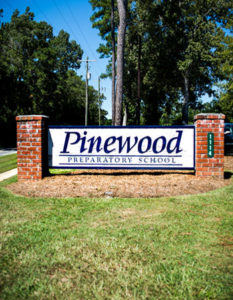 Pinewood Preparatory School is using a $4.9 million bond issue through the South Carolina Jobs-Economic Development Authority (JEDA) to refinance previous investments on the Summerville campus.
The tax-exempt funding will be used to refund 2008 bonds that paid for construction and equipping of facilities including the Lower School and High School classroom buildings, a gymnasium and field house, and the acquisition of the Drummond House and The Headmaster House.
Pinewood Prep is an independent school serving children from pre-school through high school. It currently has a staff of 116 serving 700 students from 15 nations and traces its roots to the founding of Pinewood School with 52 students in 1952.
"The expansions we financed a decade ago were a major milestone in our growth, and being able to refinance that investment now will position Pinewood Prep for even more service to the educational needs of the children of the Lowcountry."
— Julie Londergan, Chief Financial Officer, Pinewood Preparatory School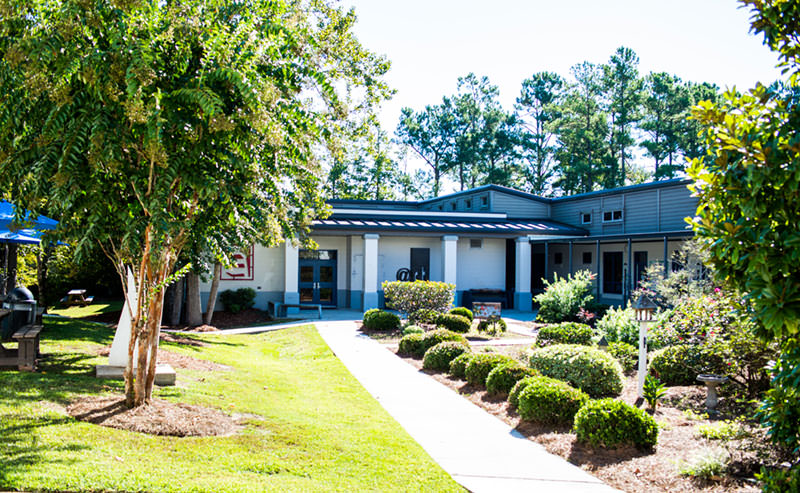 "Pinewood Prep has become a pillar of educational opportunity in the Summerville community and beyond. We're proud to have a part in the school's ability to grow and thrive," said Jeremy Cook, Bond Counsel with Haynsworth Sinkler Boyd, P.A., in Charleston.
"We're pleased to assist one of the Palmetto State's outstanding schools in taking advantage of current market conditions to refinance prior debt," said Harry A. Huntley, CPA, Executive Director of JEDA in Columbia.