Park Pointe Village in Rock Hill Uses $21.5 Million In JEDA Bonds for Refinancing, Renovations
Rock Hill, SC — York County
Acts Retirement-Life Communities issued a $21,540,000 bond through the South Carolina Jobs-Economic Development Authority (JEDA) to refinance and renovate Park Pointe Village in Rock Hill.
The tax-exempt Retirement Community Revenue Bonds will be used to refund bonds used to finance the continuing care retirement community in 2012, and to finance new renovations and upgrades to residential units, common areas, the auditorium and dining areas.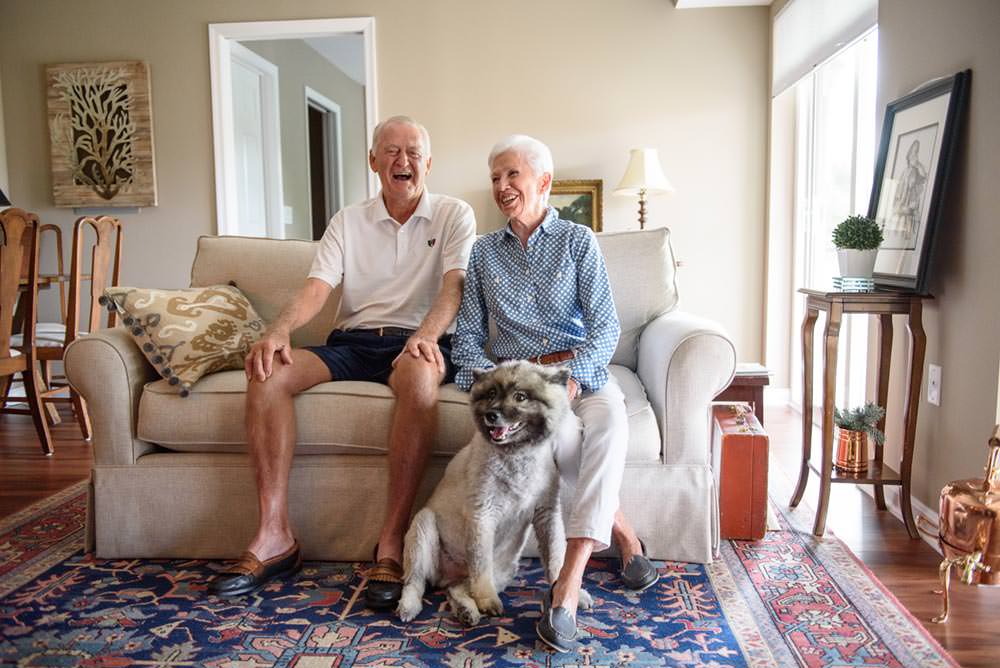 "The availability of tax-advantaged bond financing has helped Acts grow into the nation's largest not-for-profit provider of continuing care retirement communities. We appreciate JEDA's ongoing partnership with us in South Carolina."
— Richard Winter, Senior Vice President, Financial Services for Acts Retirement-Life Communities
"We're honored to help Acts affordably refinance and improve one of its outstanding communities for our senior citizens," said Co-Bond Counsel Mitchell Johnson at Haynsworth Sinkler Boyd, P.A. in Charleston.
"Retirement care communities are a growing need as our population ages. We're pleased we could help Acts expand its service in Rock Hill," said Harry A. Huntley, CPA, Executive Director of JEDA in Columbia.