Palmetto Health Refinances with JEDA Bonds
Irmo, SC — Richland County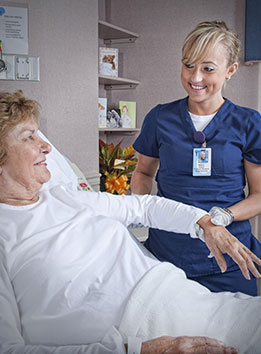 Palmetto Health is leveraging low-interest, tax-exempt bonds issued through the South Carolina Jobs-Economic Development Authority (JEDA) to reduce interest rate expense on its existing debt.
The $139.48 million bond issue will refund the Series 2003A and 2007 bonds, proceeds of which were used to finance various projects at Palmetto Health Baptist and Palmetto Health Richland campuses.
Palmetto Health has 7,562 existing employees.
"We appreciated the opportunity to again help Palmetto Health find the most tax-advantaged, efficient and economical way to serve the critical medical needs of its growing hometown," said Bond Counsel David Kates now with Chapman and Cutler LLP in Chicago.
"We're excited to once again work with Palmetto Health as the area's largest provider of medical care continues to serve our community from multiple locations," said Harry A. Huntley, CPA, Executive Director of JEDA.