Palmetto Goodwill Uses $19.3 Million in JEDA Bonds to Refinance Facilities
North Charleston, SC — Charleston County
Palmetto Goodwill is using a $19.3 million bond issue through the South Carolina Jobs-Economic Development Authority (JEDA) to refinance its growth throughout its coastal territory.
The bonds will be used to refinance acquisition costs for eight existing facilities in Little River, Murrells Inlet, Georgetown, Summerville, Moncks Corner, North Charleston, Walterboro and Beaufort.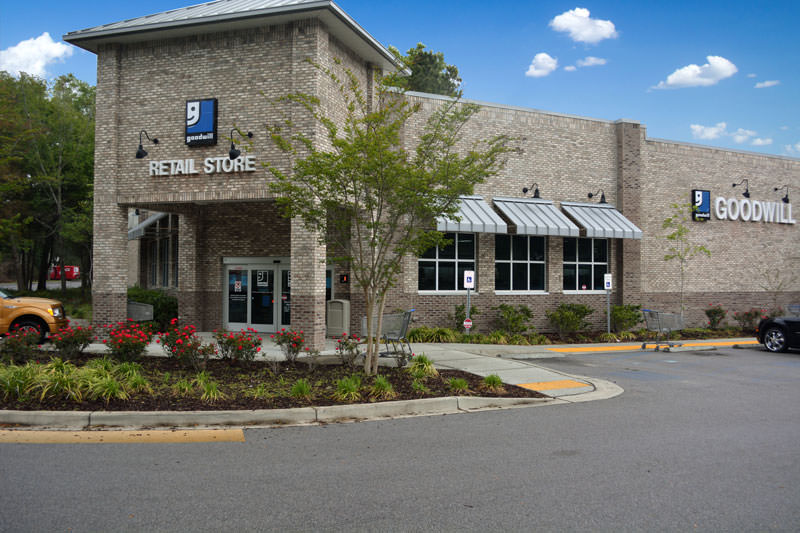 "We've been serving communities throughout lower South Carolina since 1979. Leveraging this kind of tax-exempt financing helps us provide support for more people."
— Jackie Draws, Chief Financial Officer with Palmetto Goodwill in North Charleston
"Goodwill Industries has long partnered with communities across the country to provide a place for people to donate and a place to learn workplace skills. We're delighted we could help Palmetto Goodwill refinance previous investments in its important endeavors," said Kimberly Witherspoon, Bond Counsel with Haynsworth Sinkler Boyd, P.A. in Greenville.
"JEDA has had the privilege of working with Goodwill Industries across the state for many years. We're happy we could again help this outstanding organization with its financing needs," said Harry A. Huntley, CPA, Executive Director of JEDA in Columbia.