JEDA Bonds Finance New Student Housing at Converse College
Spartanburg, SC — Spartanburg County
NCCD-Spartanburg Properties LLC, in cooperation with Converse College, is using $10,225,000 in bond funding from the South Carolina Jobs-Economic Development Authority (JEDA) to finance new student housing on the campus of Converse College in Spartanburg.
The three-story, 40,000-square-foot facility will provide 120 beds in suite settings for primarily juniors and will be on the site of the former Morris Hall on the Spartanburg campus. The financing includes $10,010,000 in tax-exempt revenue bonds and $215,000 in taxable bonds.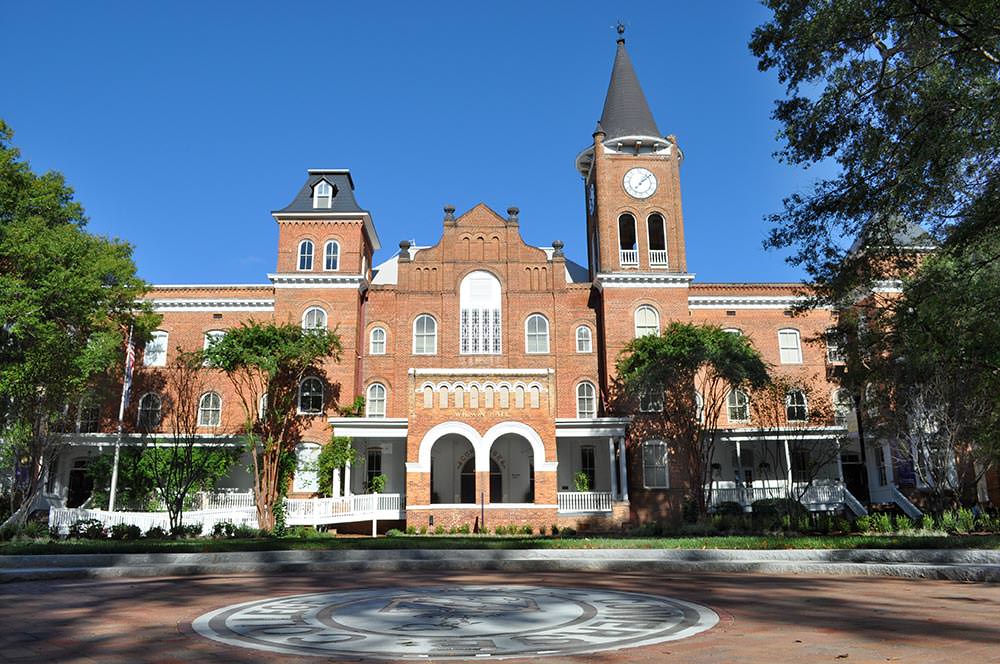 Eleven new jobs are expected to be created as a result, and occupancy is expected in fall 2017. Converse College was founded in 1889 and now enrolls about 870 female undergraduate students and about 450 male and female post-graduate students.
"Converse College is excited to offer this very attractive facility to our students next year.  This residence hall is an important piece in our 10-year Student Housing Plan, and the financing options from JEDA helped us make this plan a reality." — Krista Newkirk, President of Converse College
"Converse College has been a mainstay of South Carolina education for more than 125 years. Helping the school build for the future by guiding the bond funding process for new facilities is a gratifying venture," said Mitchell Johnson, Bond Counsel at Haynsworth Sinkler Boyd, P.A. in Charleston.
"Helping our state's institutions of higher learning finance their growth and progress is always a pleasure and a privilege. It's especially so for me personally, as my wife and members of four generations of my family attended Converse," said Harry A. Huntley, CPA, Executive Director of JEDA in Columbia.