New JEDA Bonds Fuel Improvements at Rock Hill's Westminster Towers
Rock Hill, SC — York County
Westminster Presbyterian Center is using a $13.69 million tax-exempt bond issue through the South Carolina Jobs-Economic Development Authority (JEDA) to refinance previous facilities at Westminster Towers in Rock Hill.
The Series 2016 Residential Care First Mortgage Revenue Refunding Bond will retire Series 2005 bonds which were used to refund Series 1998 and Series 2000 bonds for the construction of a continuing care facility located on Indian Hook Road which offers services from independent living through long-term skilled nursing.
"JEDA bond issues have helped us meet the growing needs of our aging community for more than 25 years. Through these innovative financing options, we are able to meet these challenges and opportunities."
— said Kevin Johnson, CFO at Westminster Presbyterian Center
Westminster Towers opened in 1989 and was the first retirement campus in South Carolina to earn accreditation from the national Continuing Care Accreditation Commission, a distinction still held by only 14 percent of its peer facilities nationally. It employs 289 people.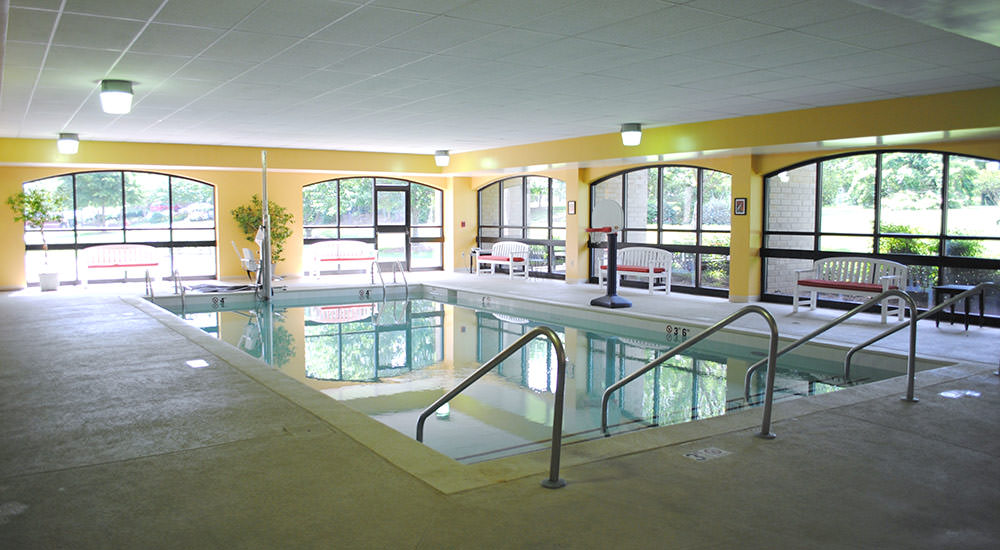 "Westminster Towers has been a source of comfort and employment and an essential component in the vitality of York County for more than a quarter century. We're excited to be able to assist," said Kathy McKinney, Bond Counsel with Haynsworth Sinkler Boyd, P.A., in Greenville.
"Providing senior options is critical to quality of life in South Carolina. JEDA is proud and pleased to have been a partner with Westminster Towers in improving its financial position," said Harry A. Huntley, CPA, Executive Director of JEDA in Columbia.