New JEDA Bonds Finance Expansions at Wofford College
Spartanburg, SC — Spartanburg County
Wofford College is using proceeds of a $50 million Series 2015 Economic Development Revenue Bonds issued through the South Carolina Jobs-Economic Development Authority (JEDA) to finance a series of major additions to its campus.
Those facilities include the Rosalind Sallenger Richardson Center for Arts — a 65,000 –square-foot facility featuring a 300-seat performance hall, museum and student gallery — and the Jerry Richardson Indoor Stadium, a 123,000-square-foot facility that will include a 3,400-seat basketball arena and a 500-seat volleyball venue.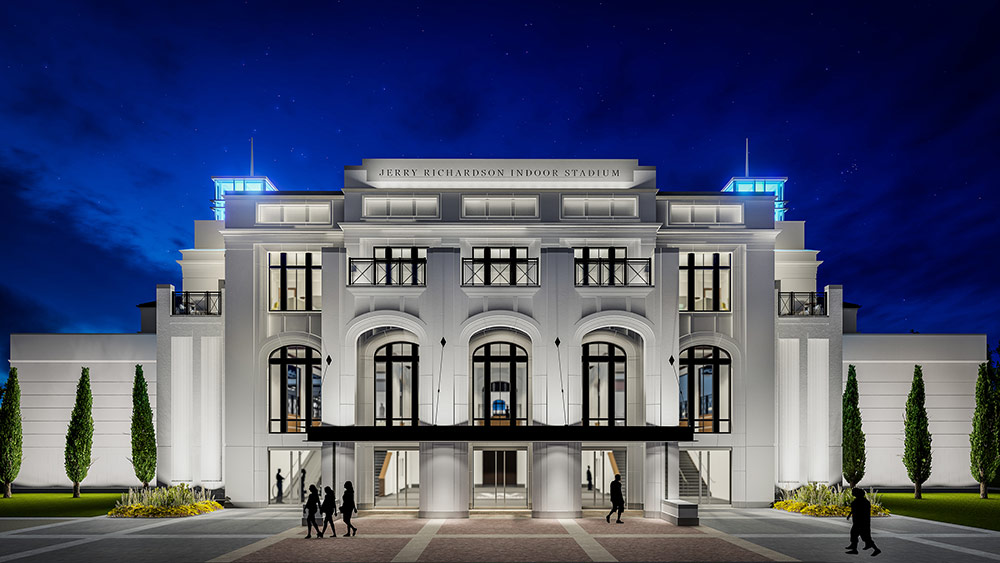 Wofford currently employs 459 people and eight new jobs are expected to be created after the expansions are complete. Ground recently was broken for the new facilities and they are expected to be operational in 2017.
"These two projects represent another major move forward for Wofford College. Tax-exempt financing from JEDA has combined with the generosity of Wofford alumnus and board member Jerry Richardson to make this possible," said Chief Financial Officer Barbie Jefferson.
"Wofford has been able to accomplish so much with JEDA financing over the years and it's really exciting to be able to help a great South Carolina institution pave the way to even better service to its students and the greater community," said Kathy McKinney, Bond Counsel with Haynsworth Sinkler Boyd, P.A., in Greenville.
"JEDA is honored to once more help one of our pivotal institutions of higher learning make the investments it needs to continue its traditions of education and service. That's a core part of our mission and our purpose," said Harry A. Huntley, CPA, Executive Director of JEDA in Columbia.