New JEDA Bonds Refinance Expansion by Palmetto Goodwill
Charleston, Dorchester, Florence, Horry & Orangeburg counties
Goodwill Industries of Lower South Carolina (now doing business as Palmetto Goodwill) is using $18,106,107 in tax-exempt bonds from the South Carolina Jobs-Economic Development Authority (JEDA) to refinance Palmetto Goodwill projects in five counties.
The Series 2015 Economic Development Revenue Refunding Bonds retired previous loans for land, buildings and improvements at seven Goodwill sites in Charleston, Dorchester, Florence, Horry and Orangeburg counties.
"These tax-exempt bonds will help us retain the 235 people who work for this agency, including our retail areas, goods processing operations and job training centers. The less we have to pay for financing, the more we can serve these critical needs."
— John Conklan, Chief Financial Officer at Palmetto Goodwill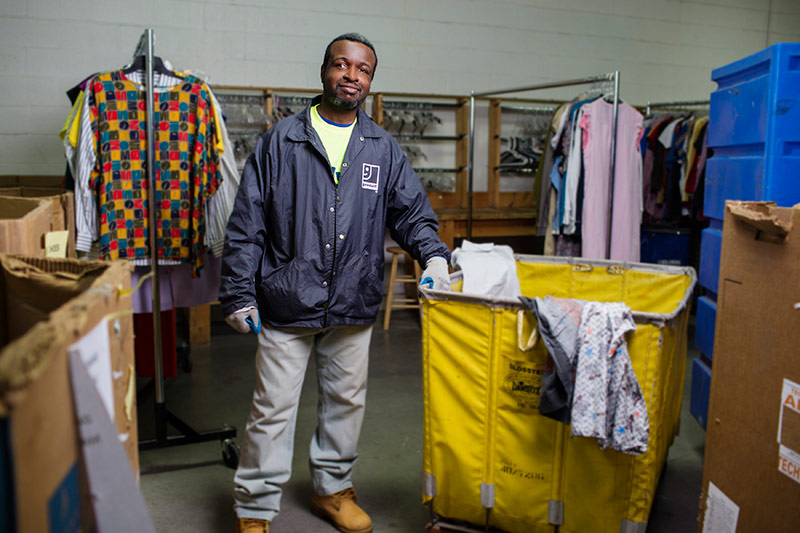 "In the Lowcountry and around the country, Goodwill is known for its community support, charitable endeavors and job training. Our team was honored to have some role in helping advance this work," said Jeremy Cook, Bond Counsel with Haynsworth Sinkler Boyd, P.A., in Charleston.
"Everyone knows the great things Goodwill does, and we're happy to once again be able to facilitate advantageous financing for this esteemed organization," said Harry A. Huntley, CPA, Executive Director of JEDA in Columbia.