New JEDA Bonds Refinance Expansions at Wesley Commons
Greenwood, SC — Greenwood County
Wesley Commons is using a $27.11 million bond issue through the South Carolina Jobs-Economic Development Authority (JEDA) to lower the financing costs of prior expansions at its Greenwood retirement community.
The Series 2016 Health Facilities Revenue Refunding Bonds will allow Wesley Commons to refund the Series 2006 bonds used to finance and refinance facilities at its Greenwood campus.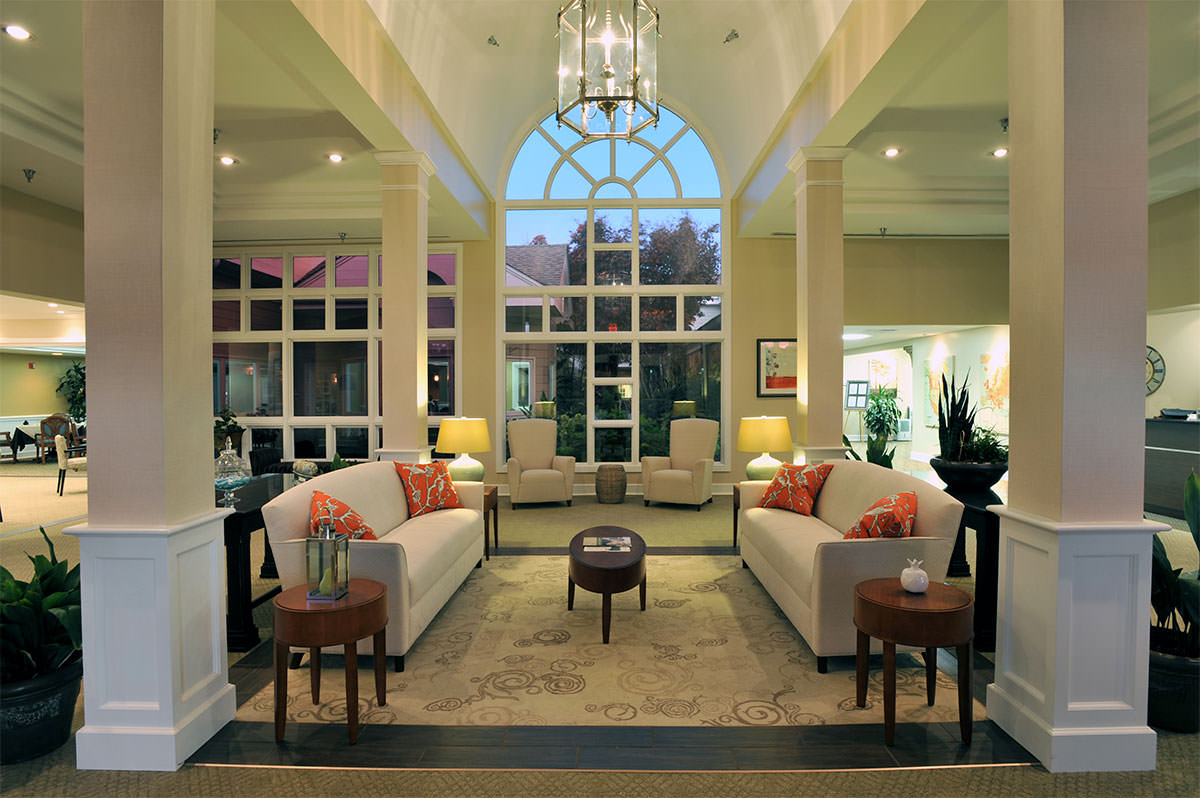 "The ability to leverage more-favorable financing is something we're grateful for as we work to provide the best possible continuum of care here at Wesley Commons."
– Susan Cribbs, Chief Financial Officer of the non-profit United Methodist-affiliated organization that's home to more than 400 residents served by approximately 300 employees.
"We're pleased to help Wesley Commons secure tax-exempt financing that's a win-win for both investors and this special organization," said Kathy McKinney, Bond Counsel with Haynsworth Sinkler Boyd, P. A., in Greenville.
"The need for high-quality living options and care facilities for aging South Carolinians will continue to grow. We're pleased to help Wesley Commons continue to serve in that capacity," said Harry A. Huntley, CPA, Executive Director of JEDA in Columbia.