New JEDA Bonds Refinance Expansions at Wofford College
Spartanburg, SC — Spartanburg County
Wofford College is using a $24.36 million tax-exempt bond issue through the South Carolina Jobs-Economic Development Authority (JEDA) to refinance expansions at the college's Spartanburg campus.
The Series 2016 Economic Development Revenue Refunding Bonds will refund bonds issued in 2007 and 2008, the proceeds of which were used to build the college's 424-bed student residential village, renovate its Main Building and installation of a new HVAC loop.
"The new residential facilities marked a new era in expanding our ability to serve our student body. Refinancing that work now helps us do more going forward."
– Wofford Chief Financial Officer Barbie Jefferson.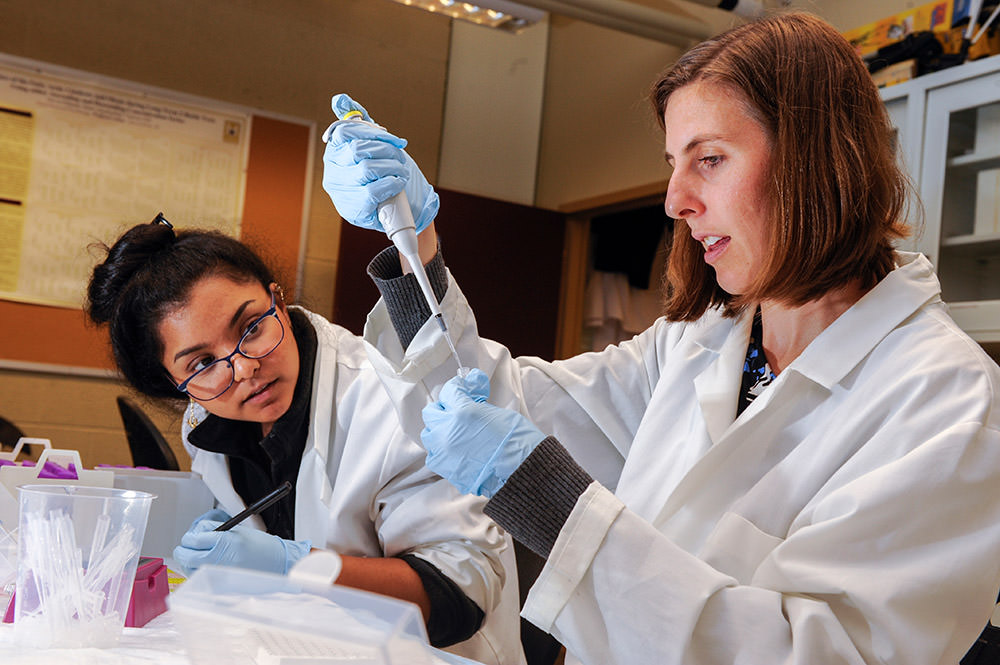 This financing follows last year's $50 million JEDA bond issue for the Rosalind Sallenger Richardson Center for the Arts and the Jerry Richardson Indoor Stadium at Wofford, which are expected to open in 2017. The 1,690-student college currently employs 454 people.
"Wofford is an institution of state, regional and national regard. We're pleased to have been of assistance in helping the college refinance its investment in facilities and infrastructure," said Kathy McKinney, Bond Counsel with Haynsworth Sinkler Boyd, P.A., in Greenville.
"JEDA is pleased to be able to once again provide investors attractive bond issues that enable an important member of the South Carolina educational community to grow and thrive," said Harry A. Huntley, CPA, Executive Director of JEDA in Columbia.